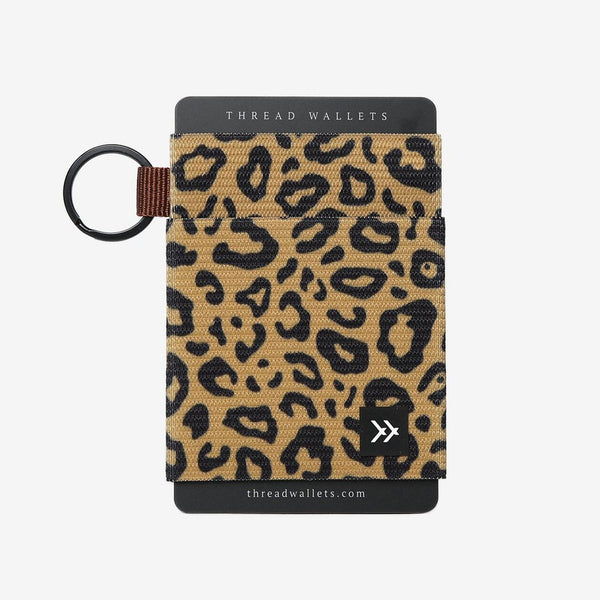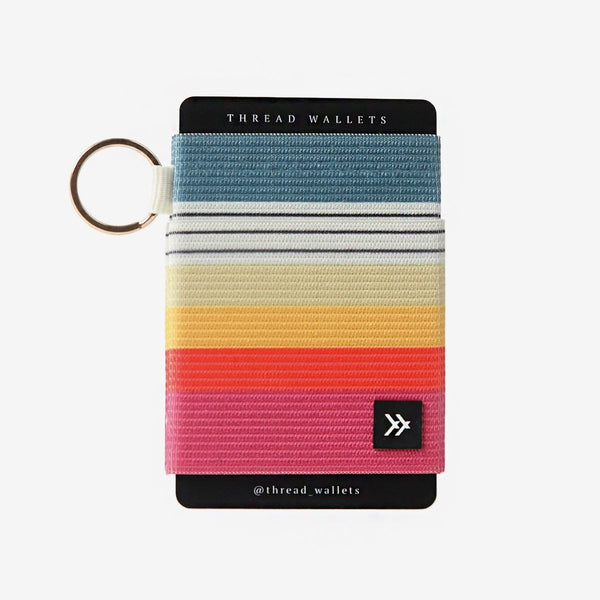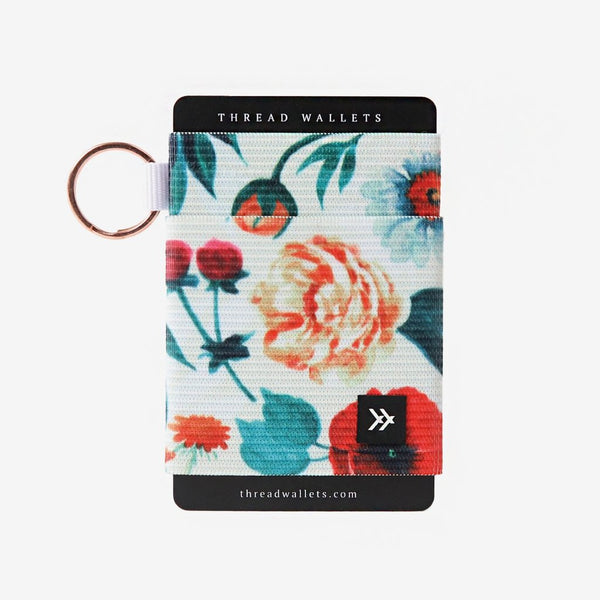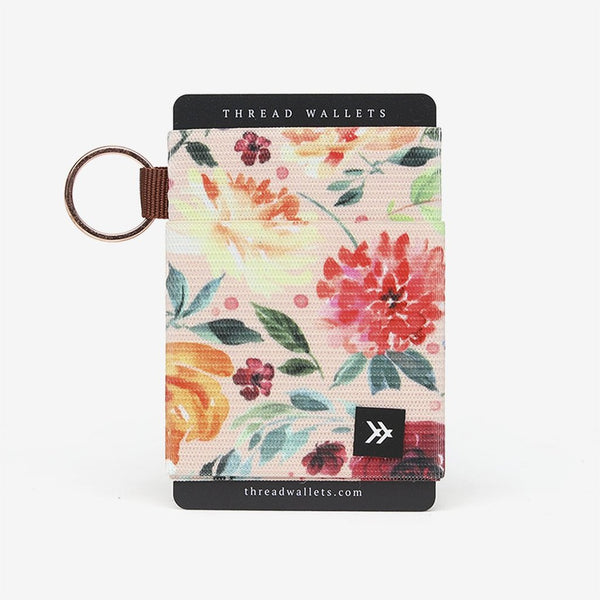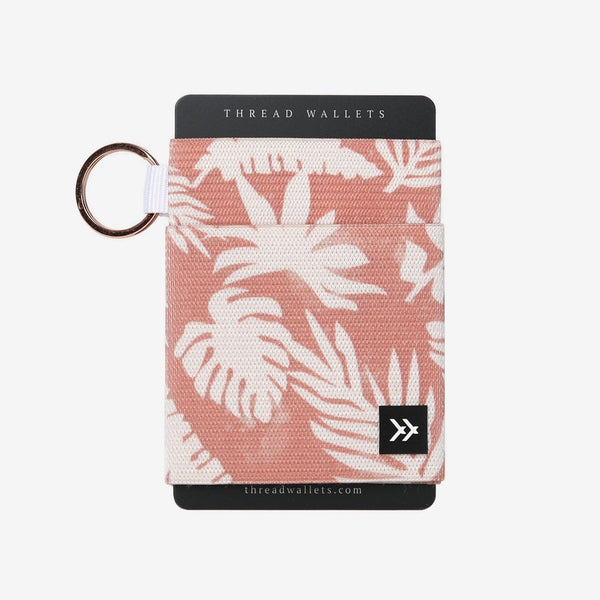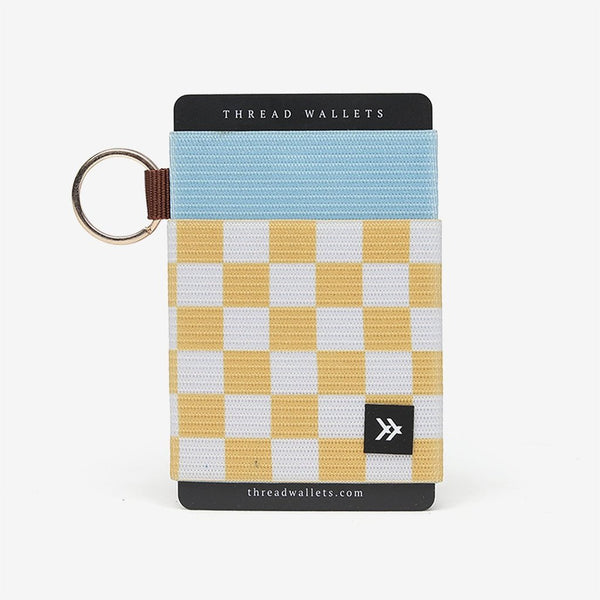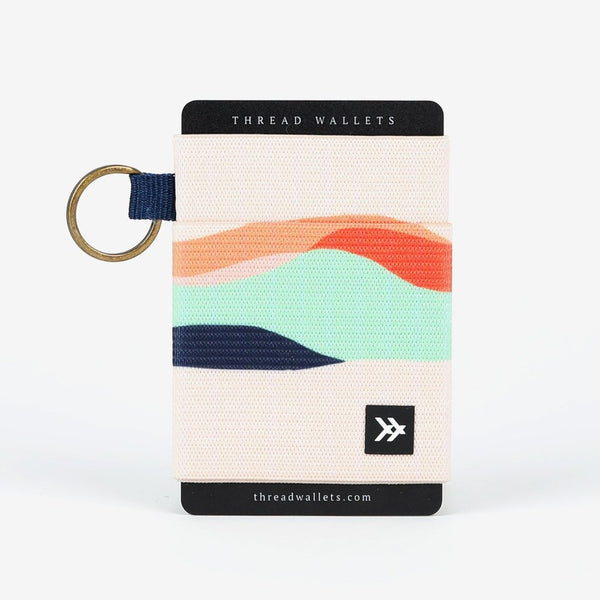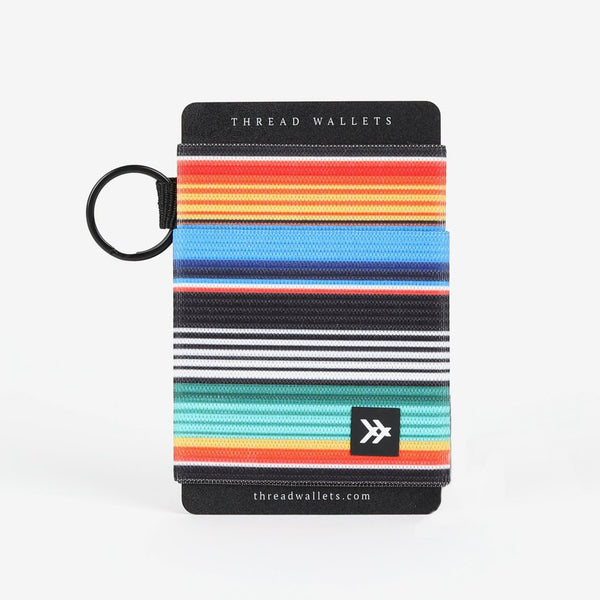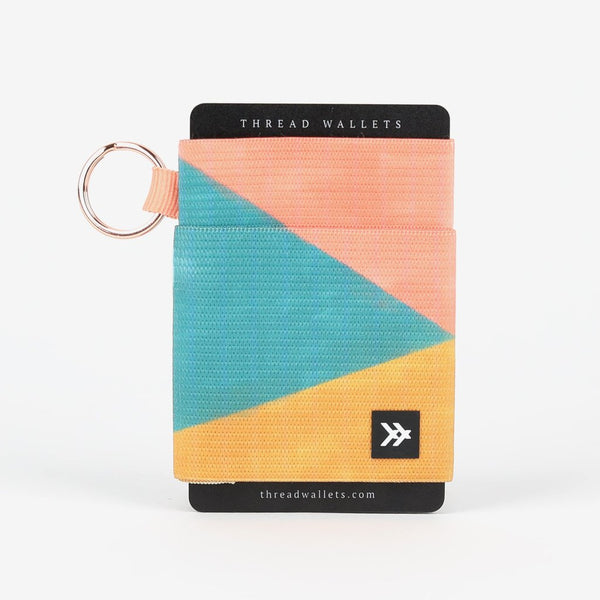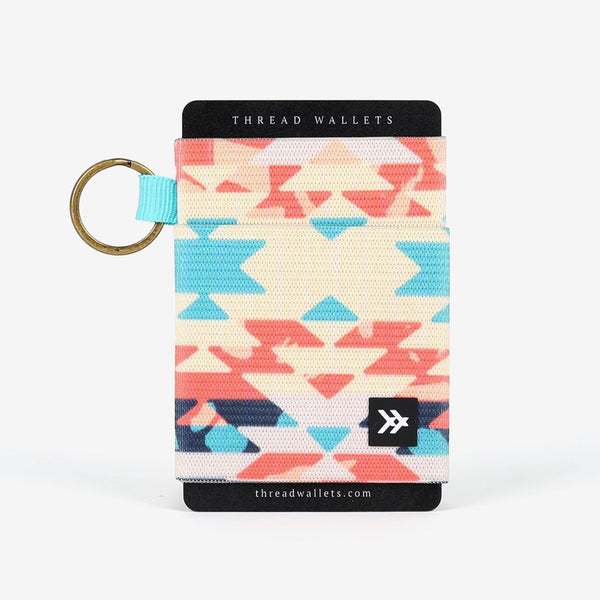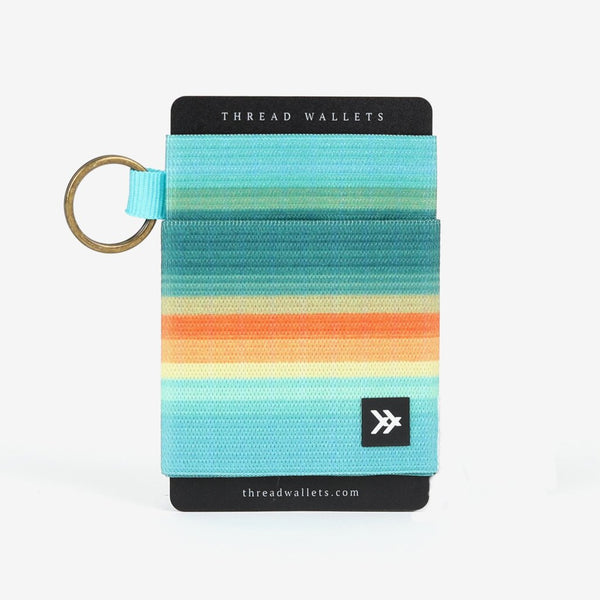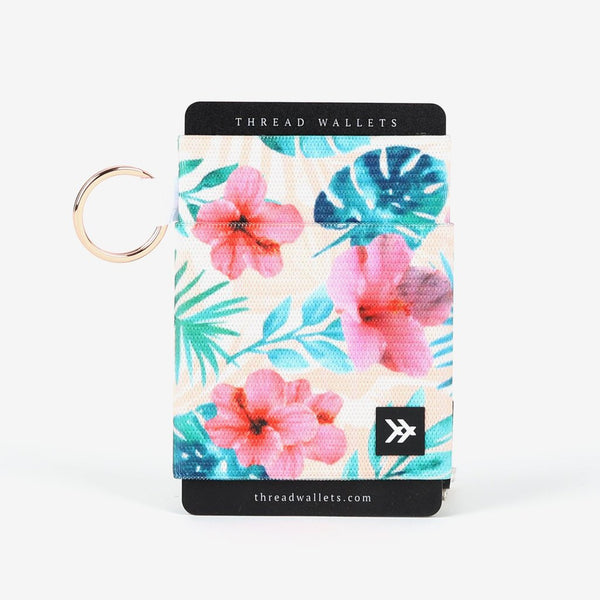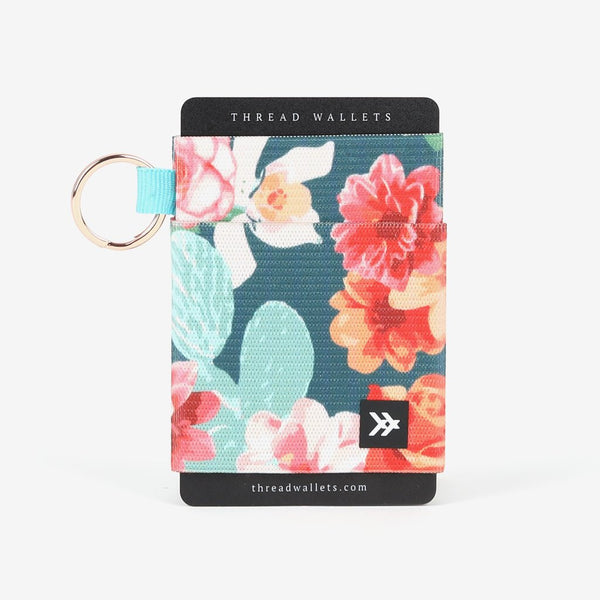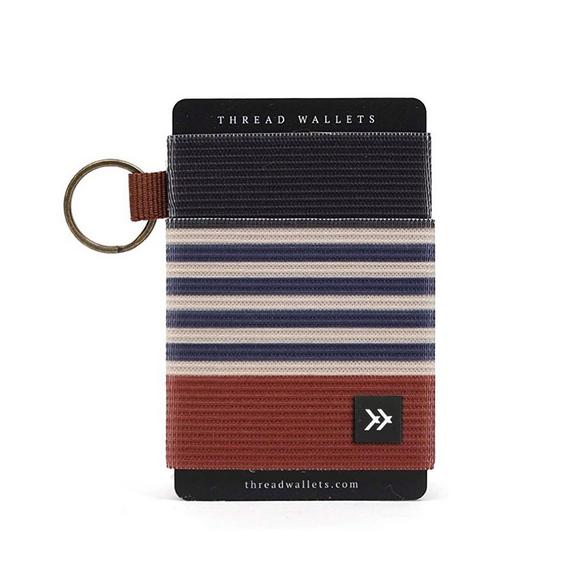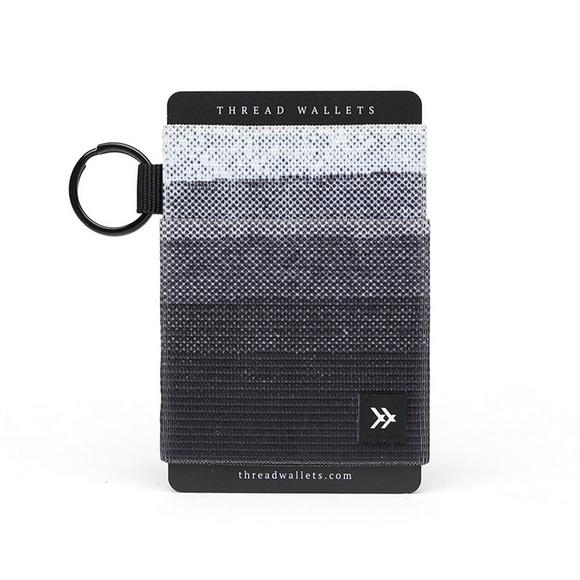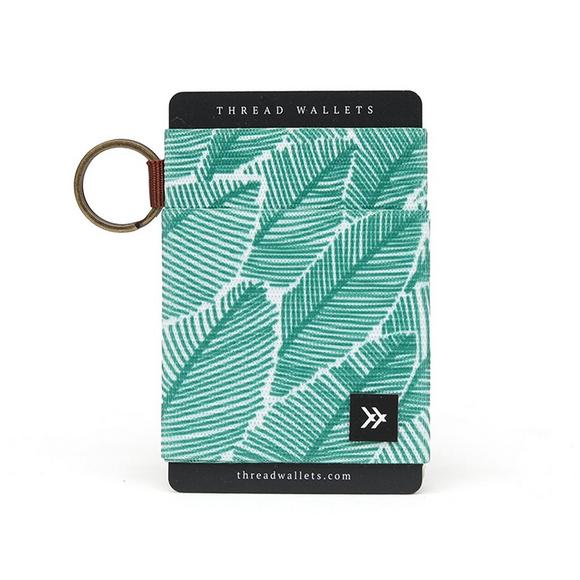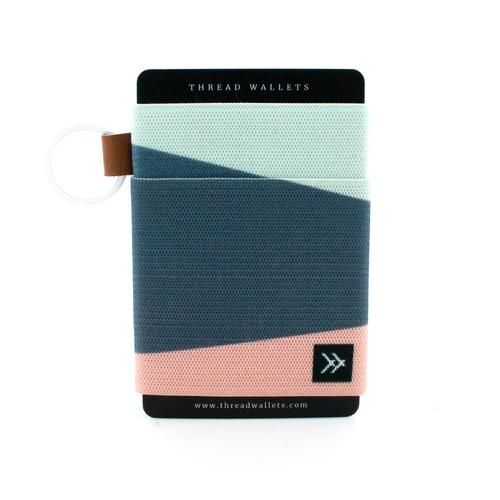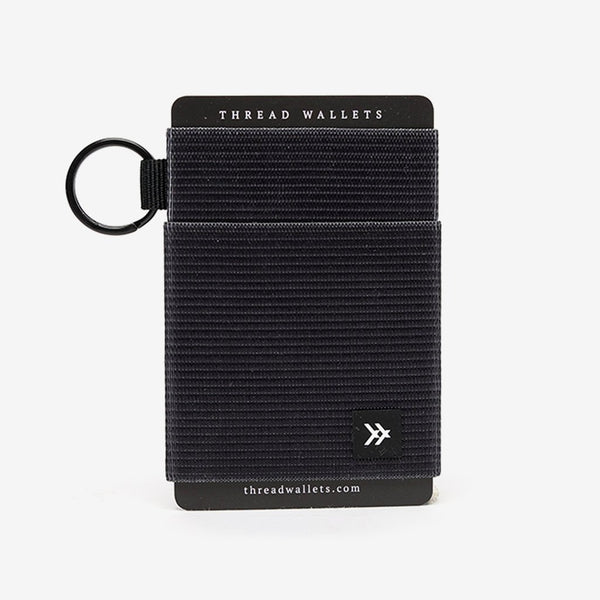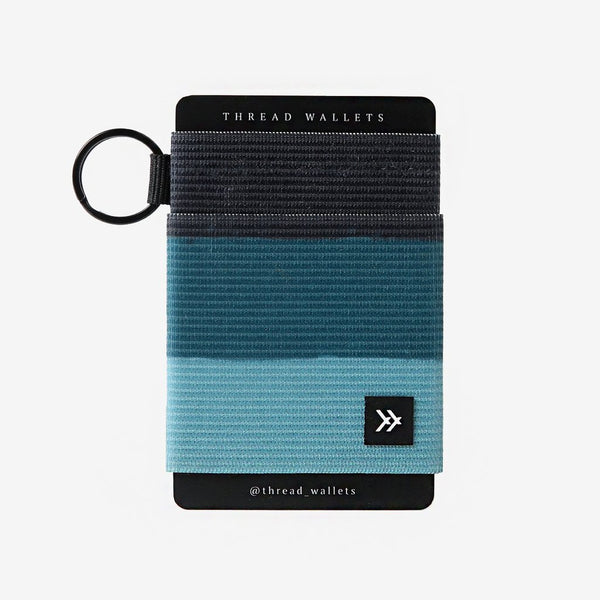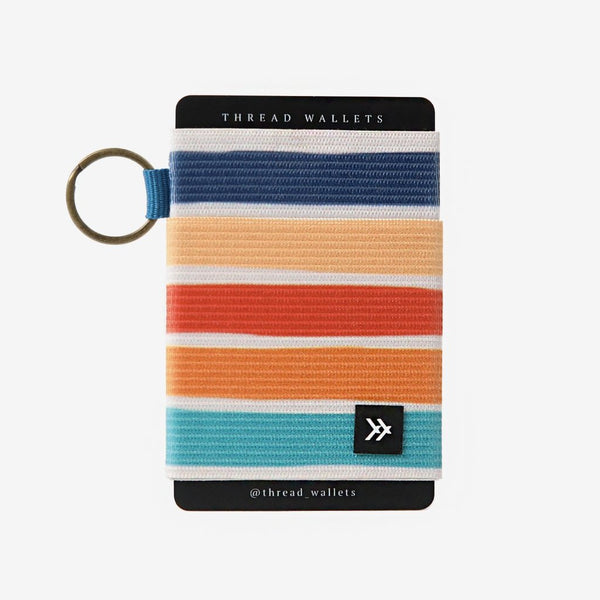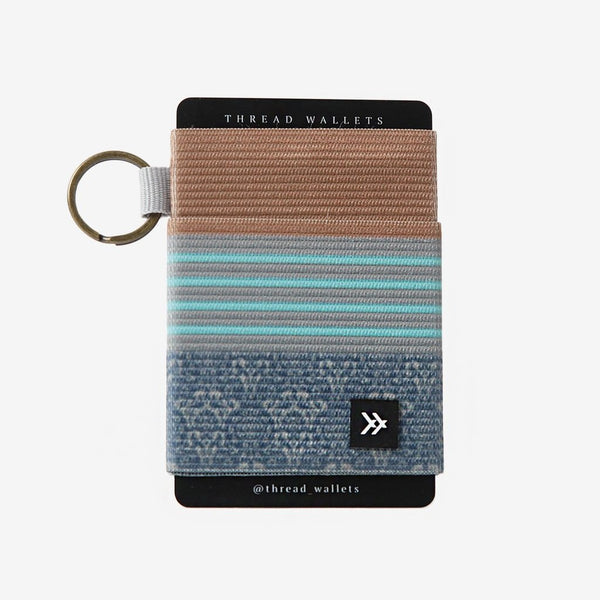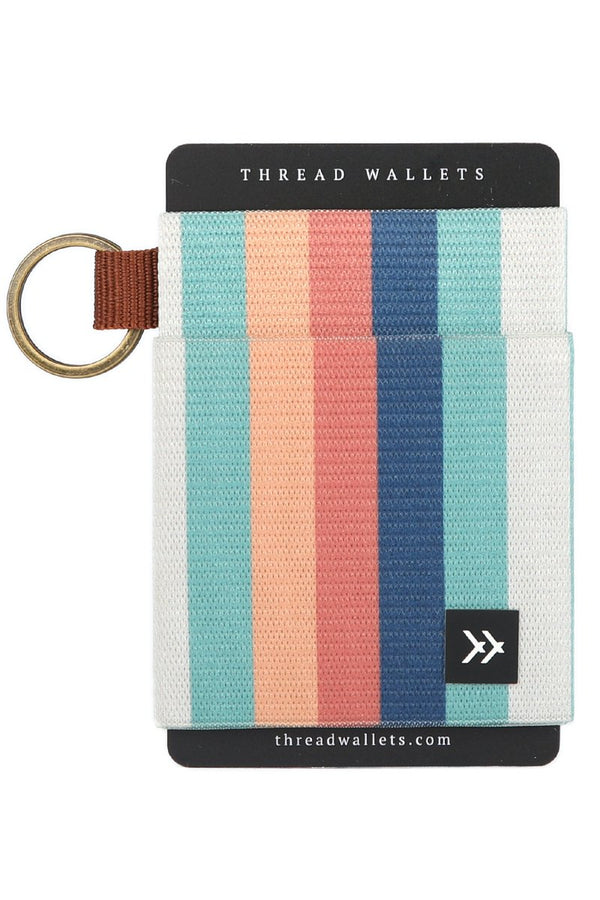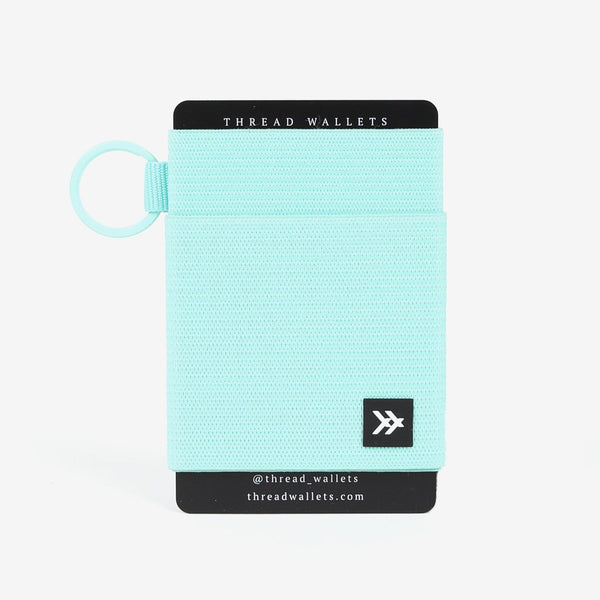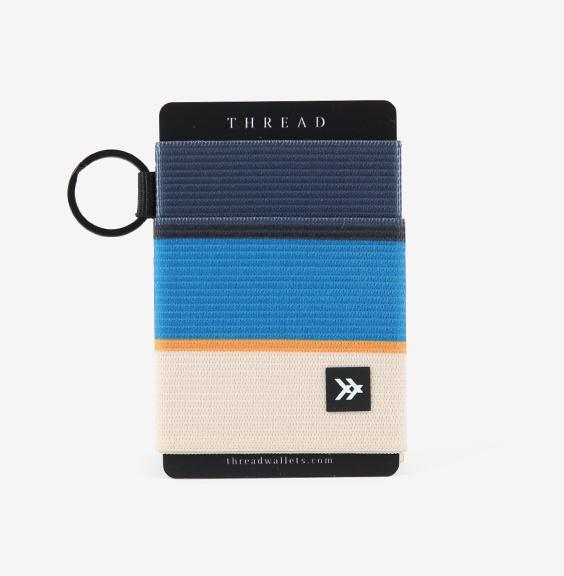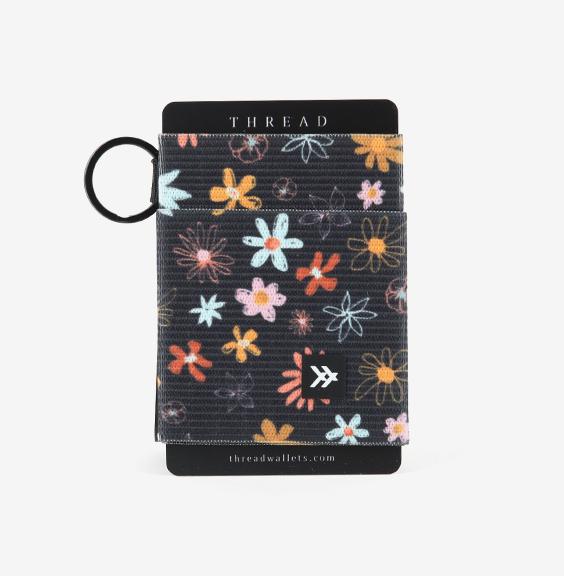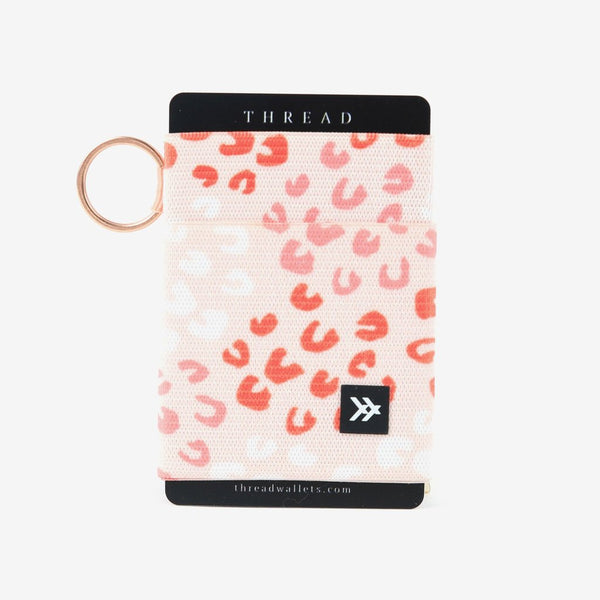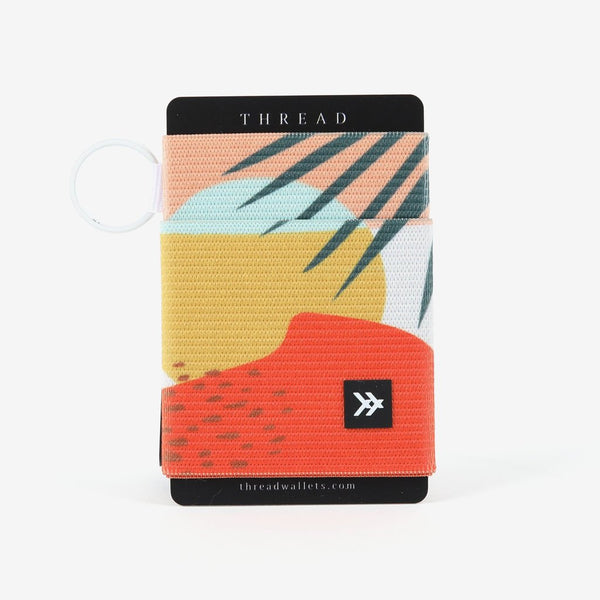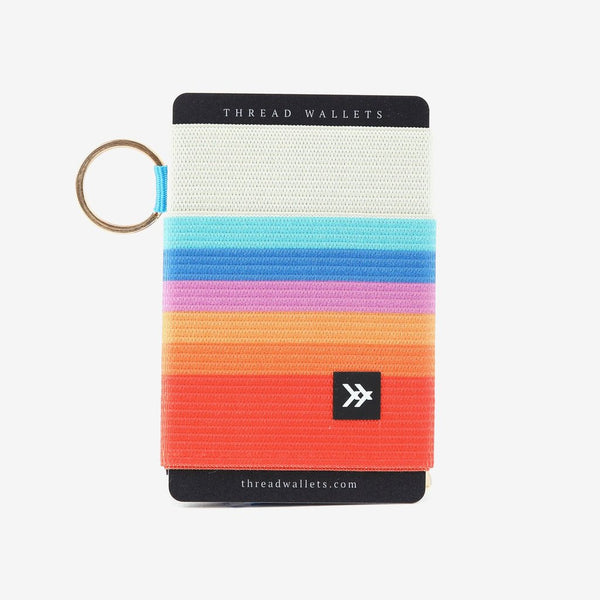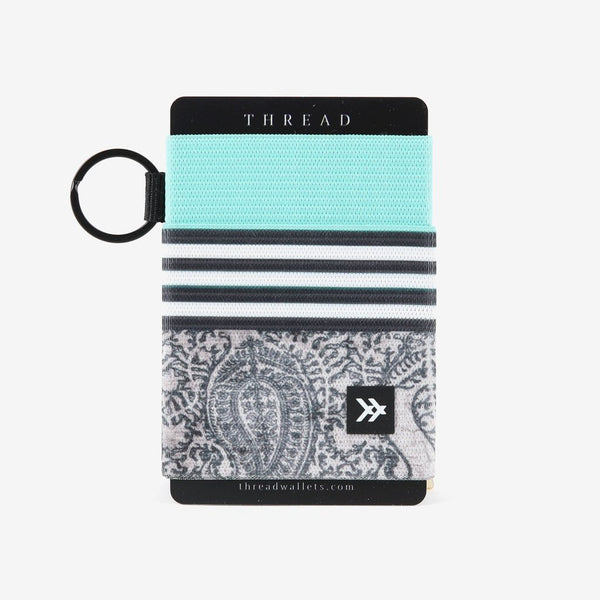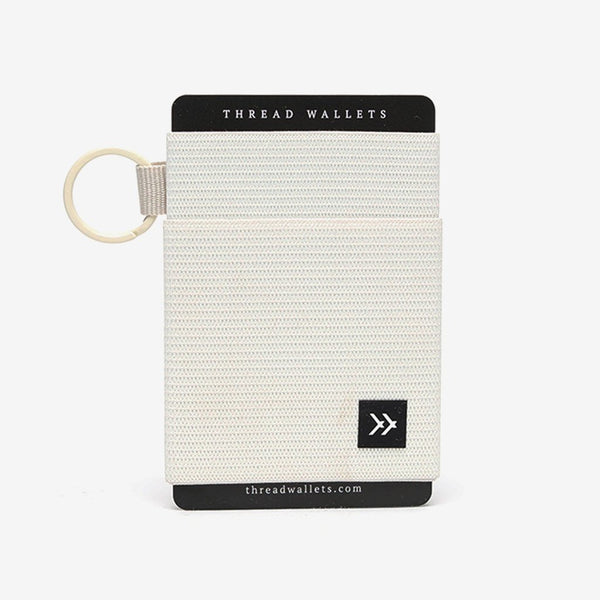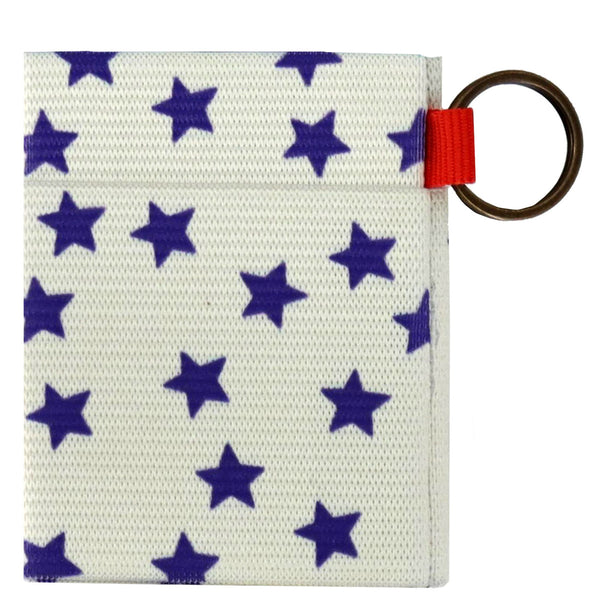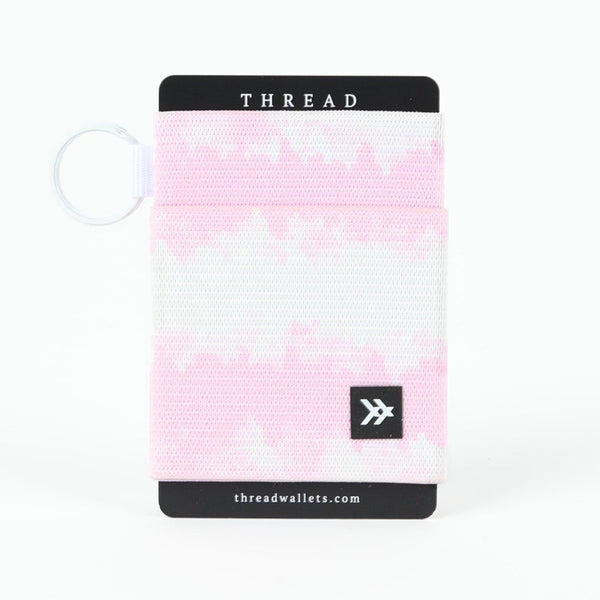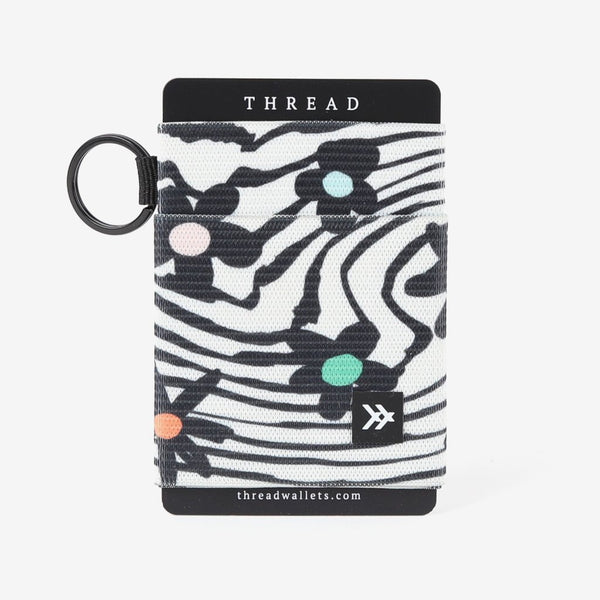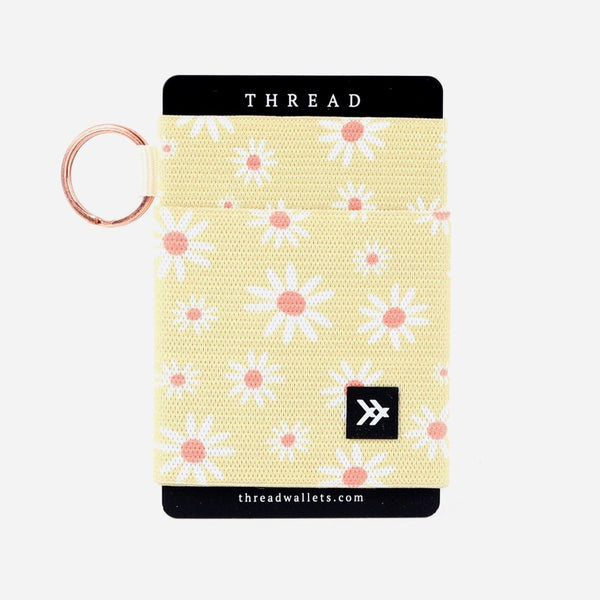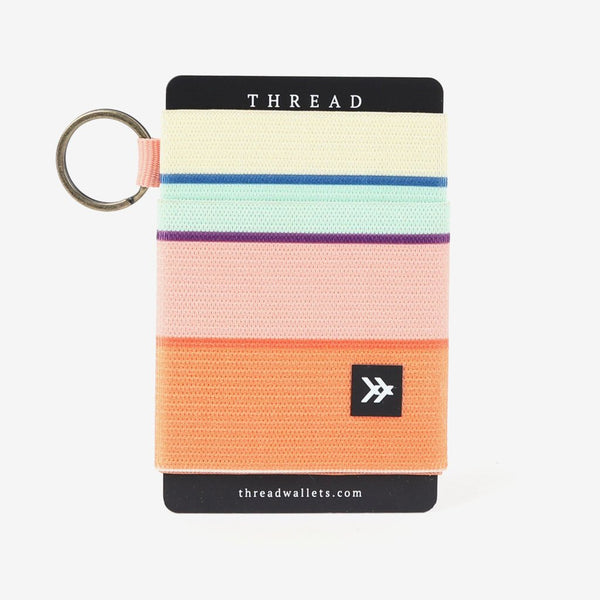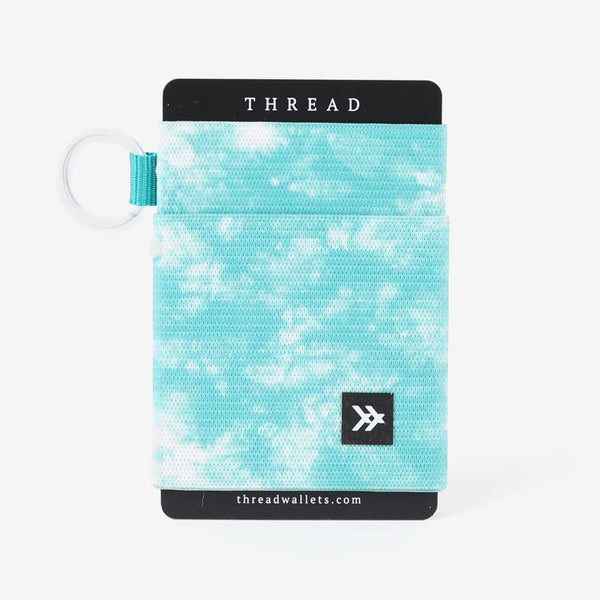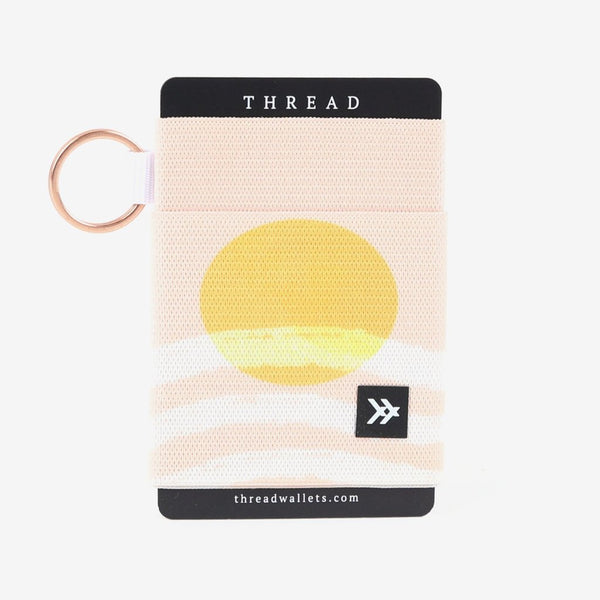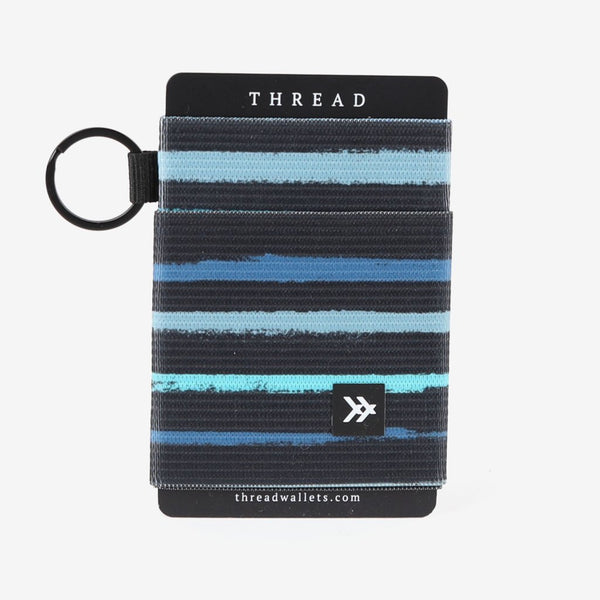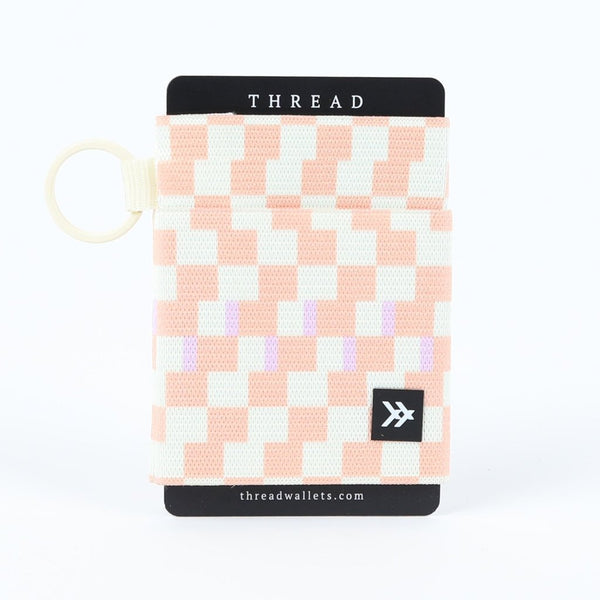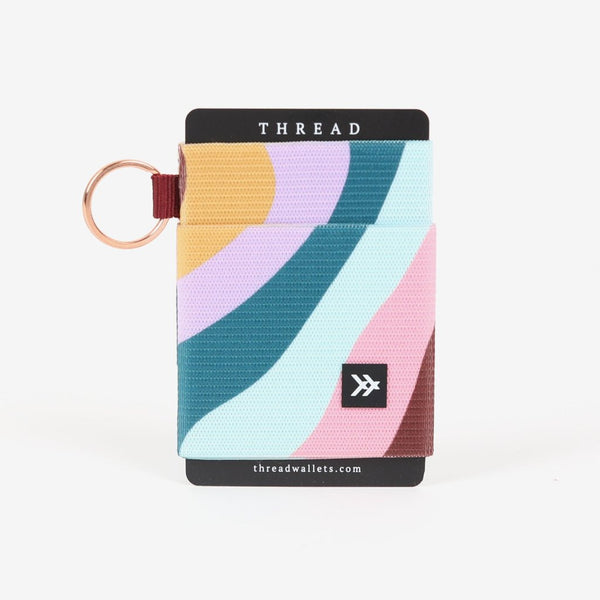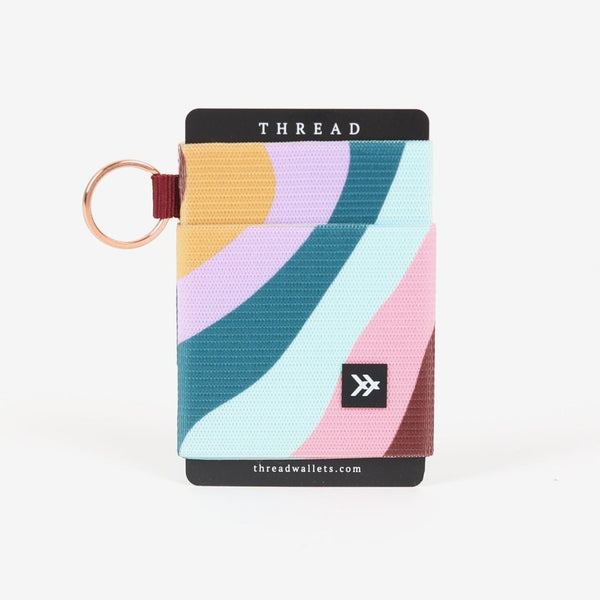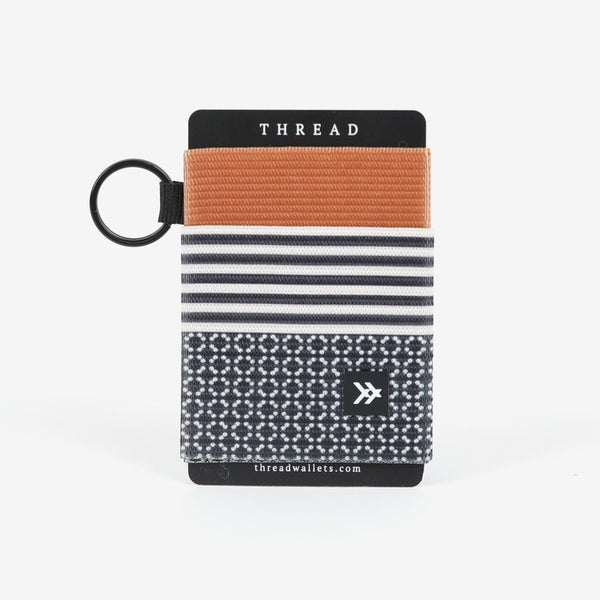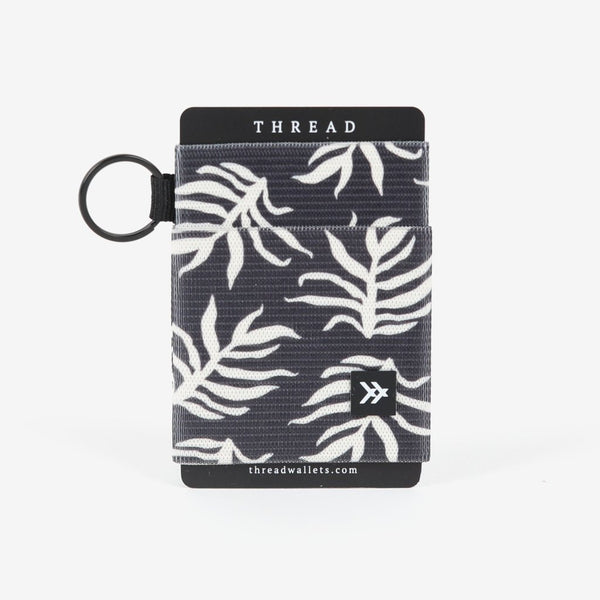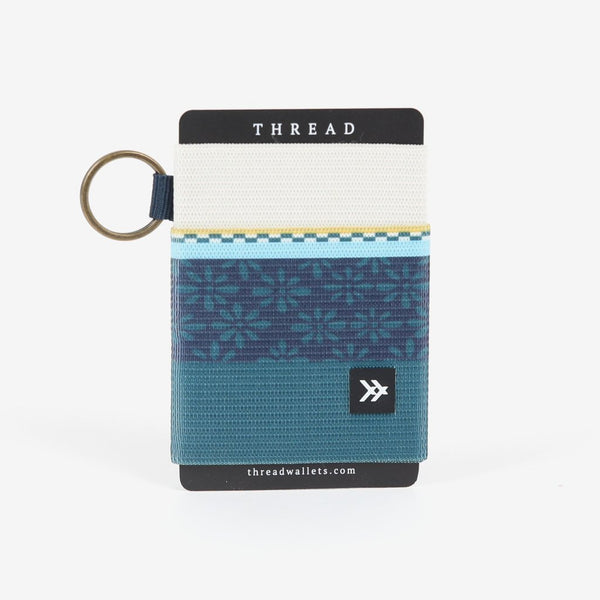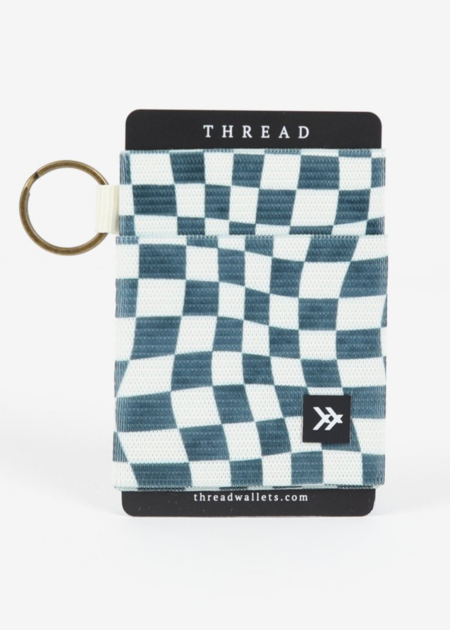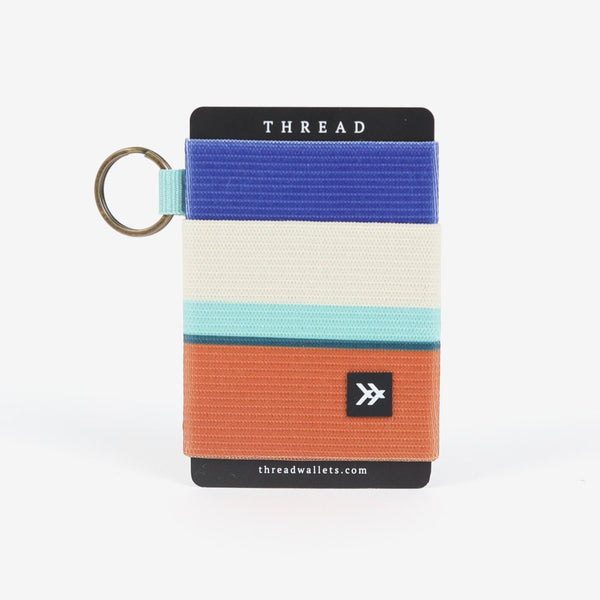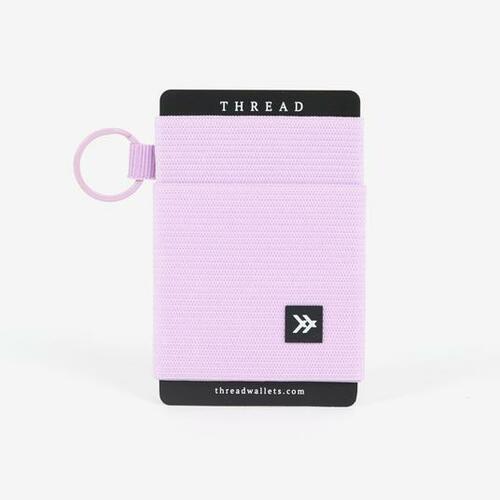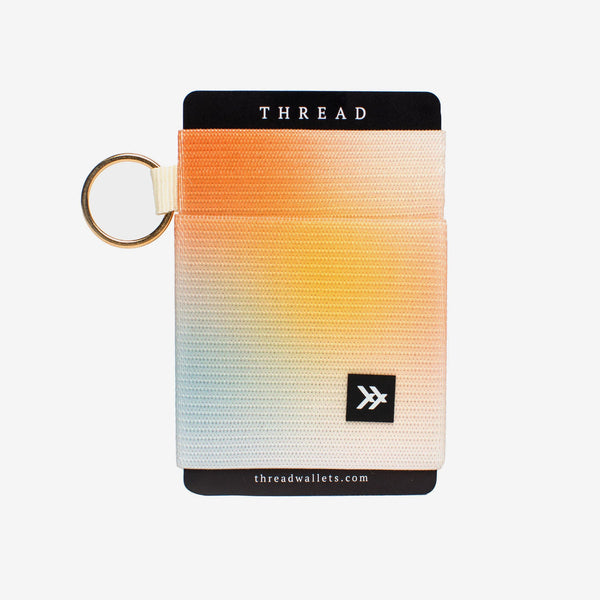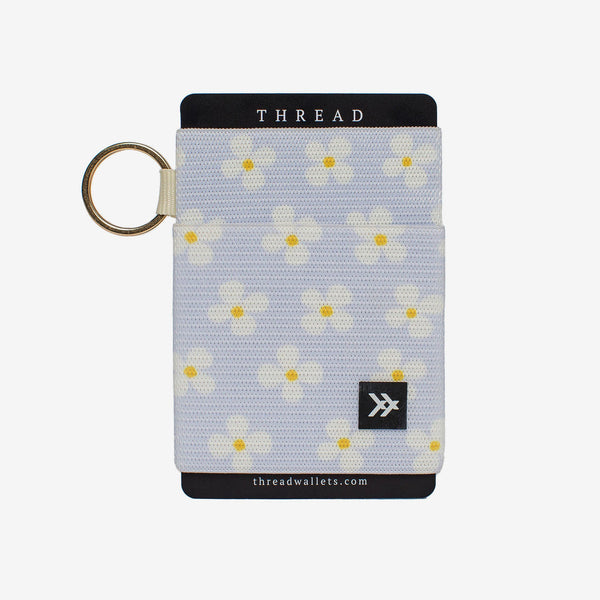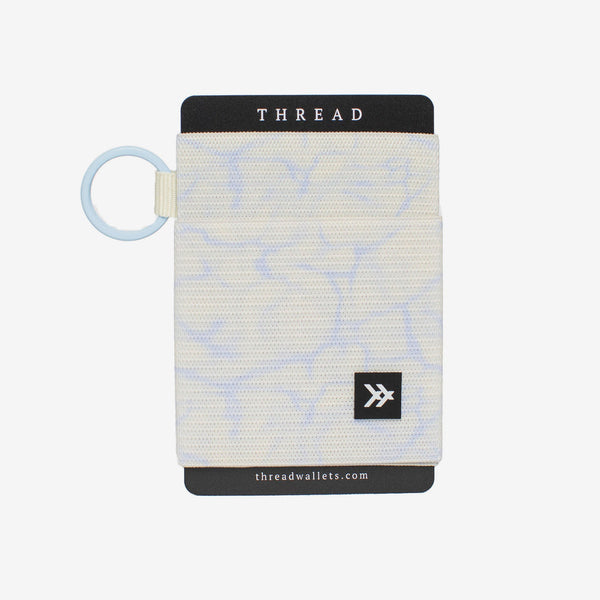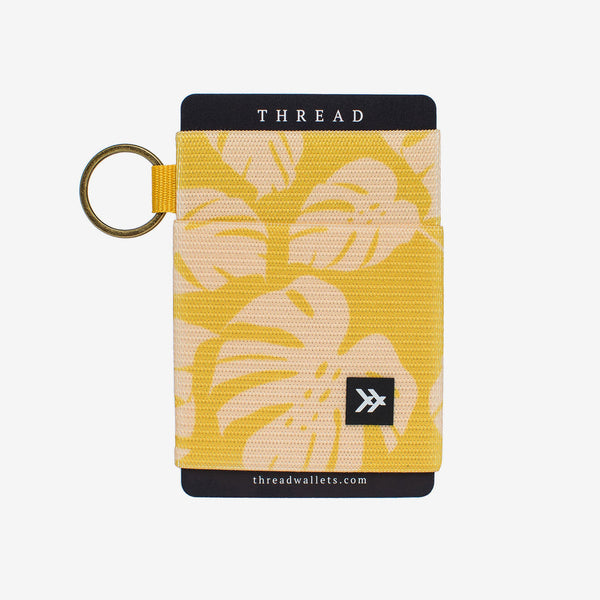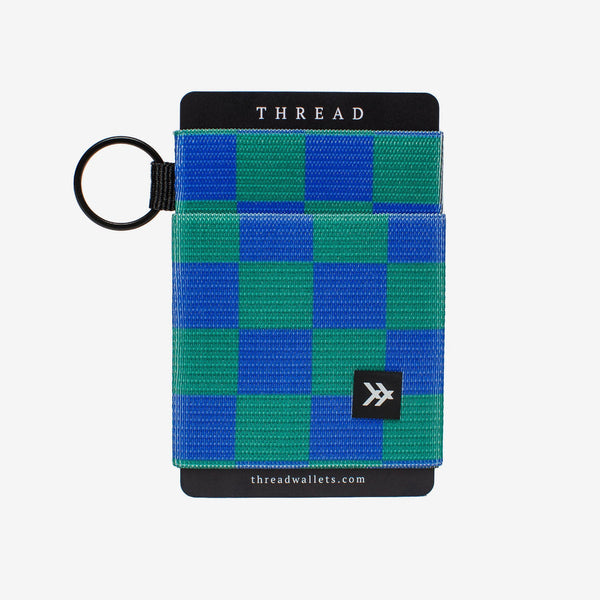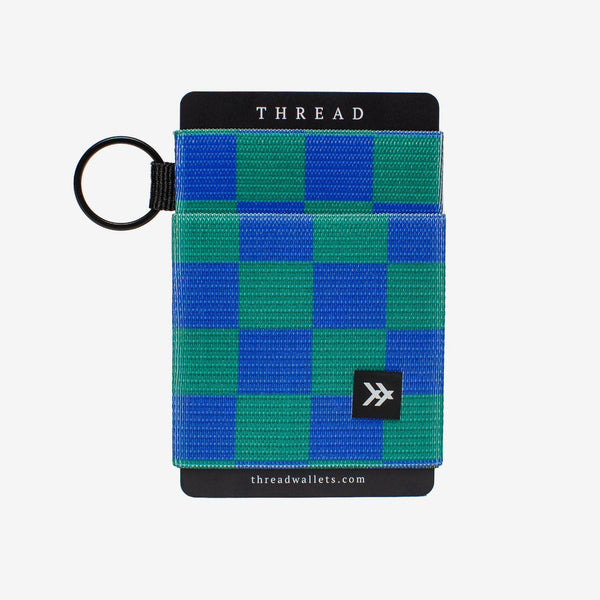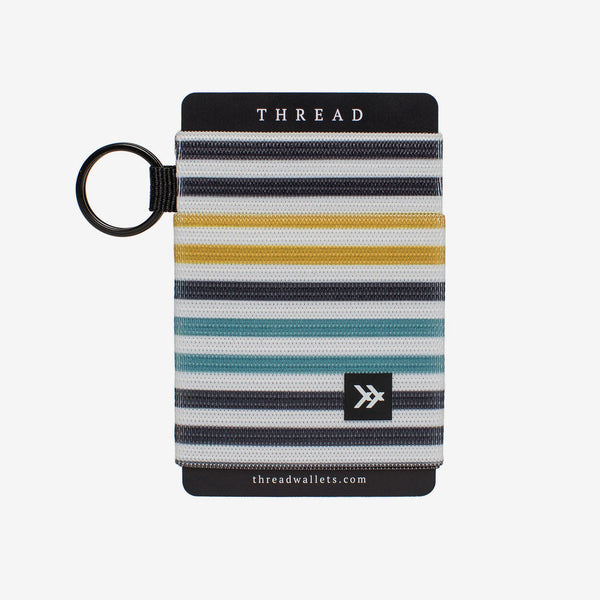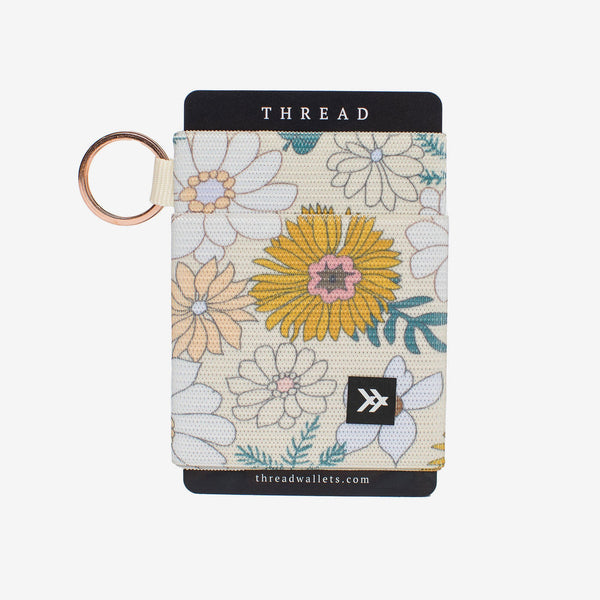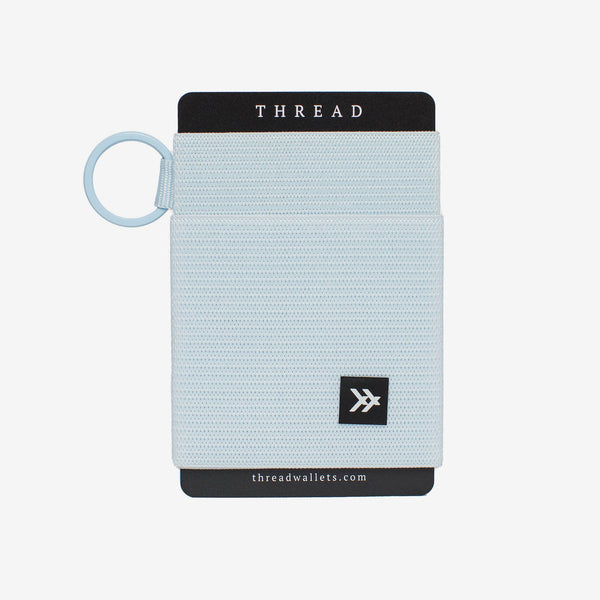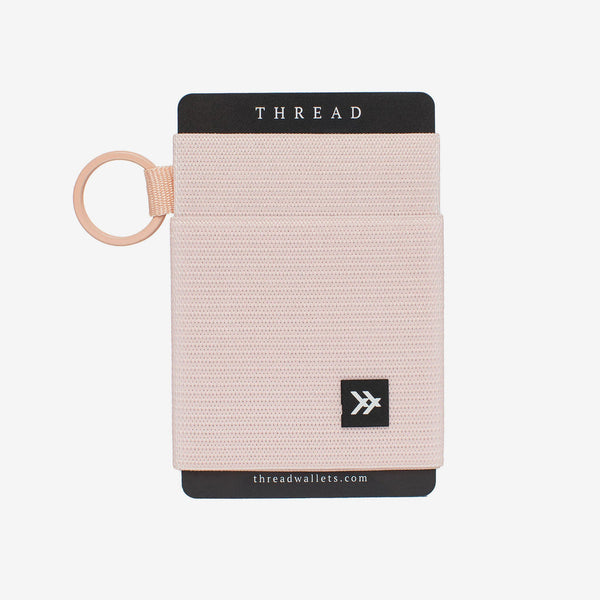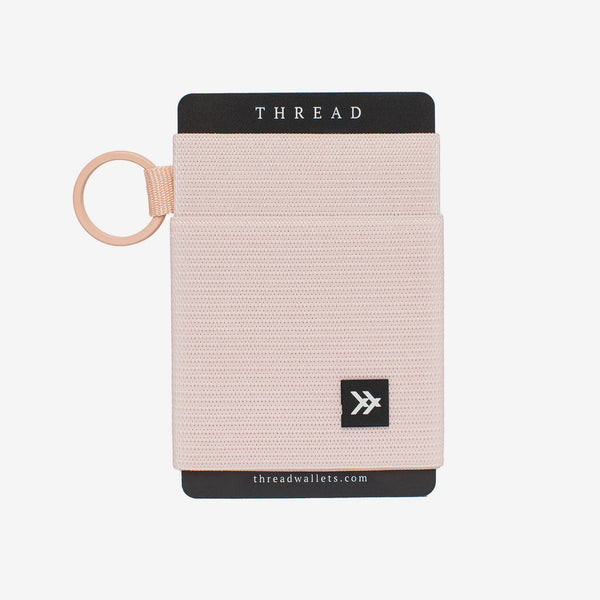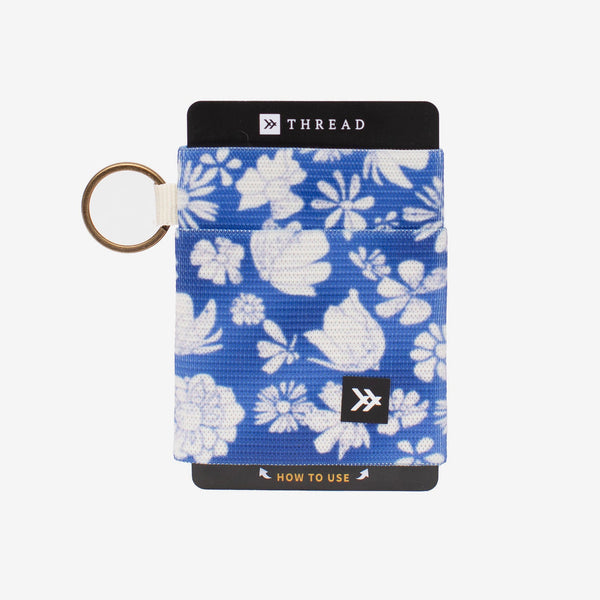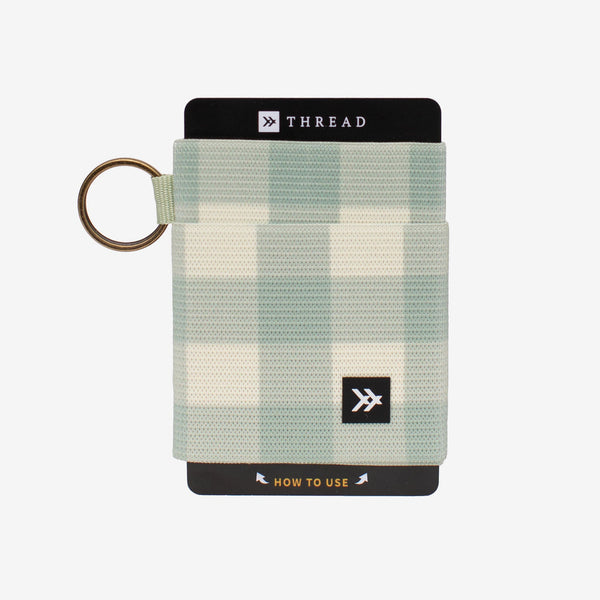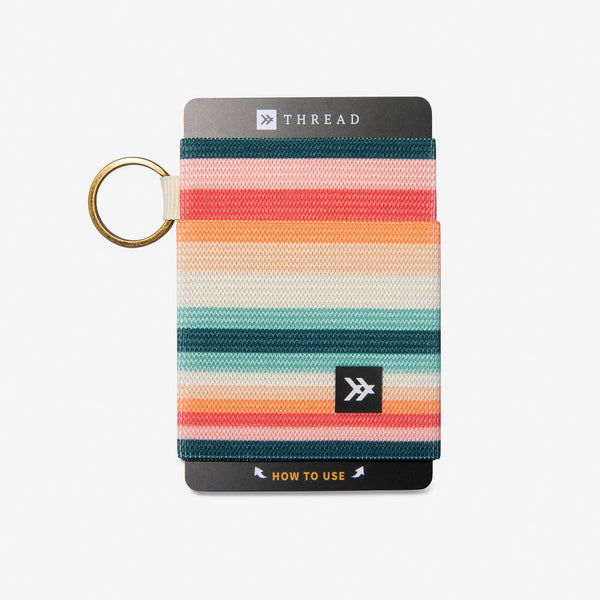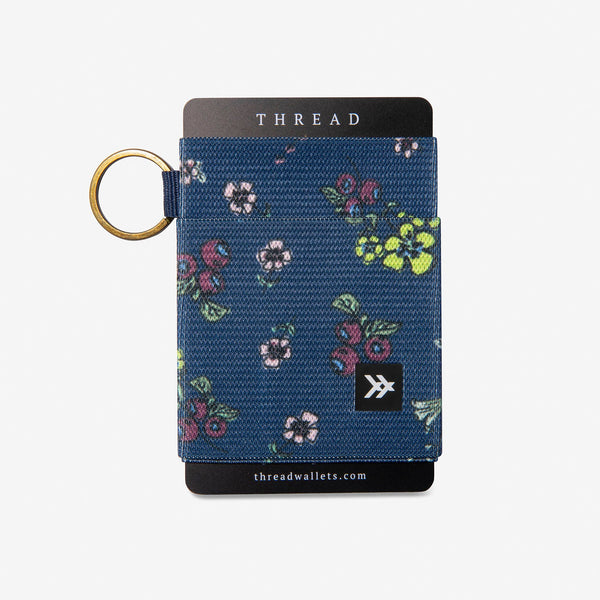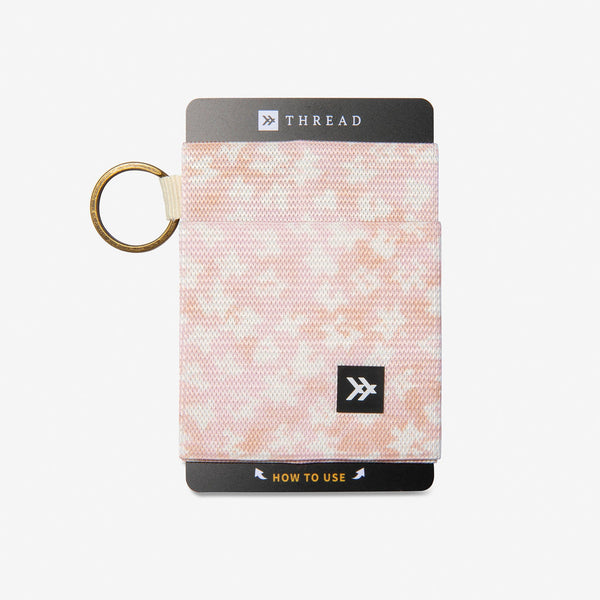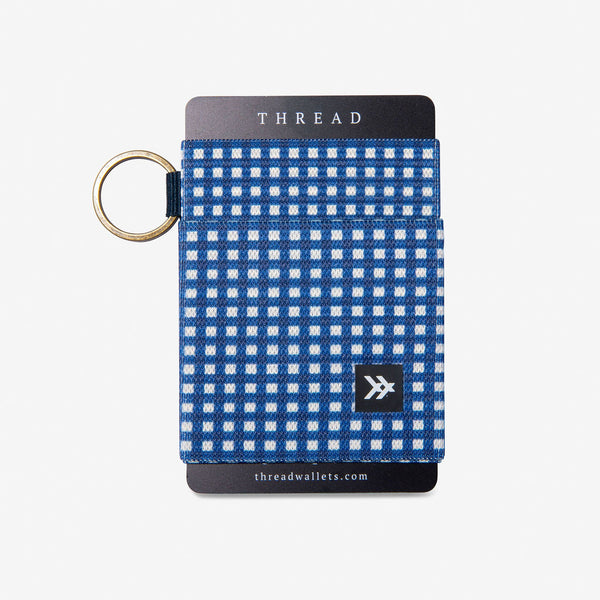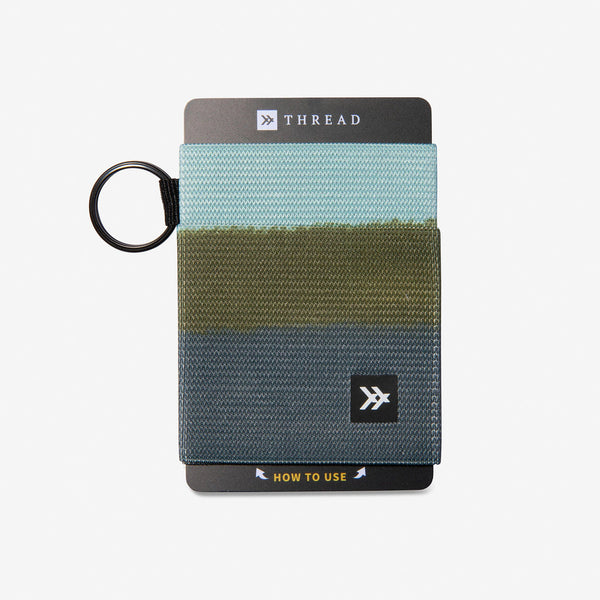 You asked and we answered! Introducing the Basics Collection, a line of solid color wallets designed with the true minimalist in mind.
This patented elastic card holder is Thread Wallets® original wallet. With tight-knit elastic, it is designed to keep your cards and cash safe and secure. This wallet, Black, is as functional as it is expressive and is here for the true minimalist. 
• Holds 2-10 cards/cash
• Made with durable, tight-knit elastic.
• Elastic expands/contracts to keep cards tight.
• Slim profile offers front pocket use. Attach keys, gym passes, lanyards, etc.