REMORA ATTACHABLE SHARK DETTERENT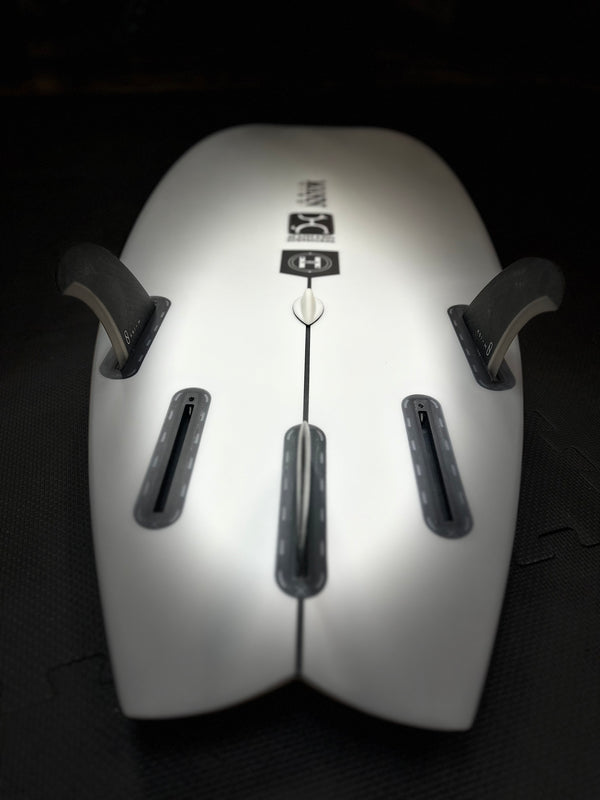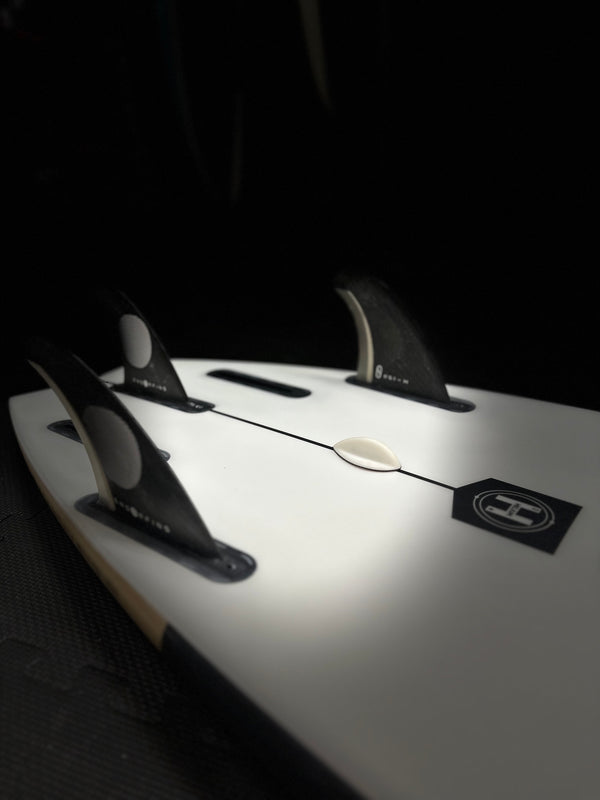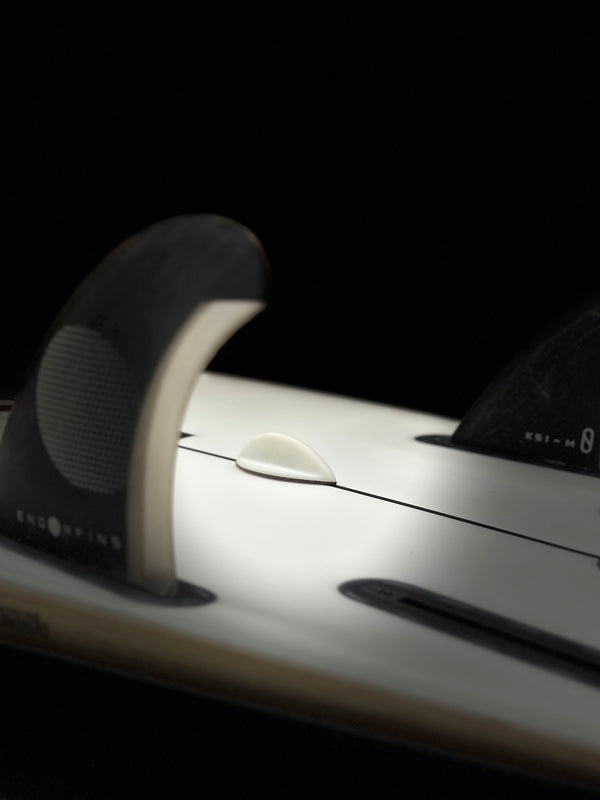 Ramora SD is the ultimate shark deterrent that provides peace of mind for swimmers, surfers, and divers alike. With its cutting-edge technology, Ramora SD emits an electromagnetic field that repels sharks, keeping you safe in the water. Unlike other shark deterrents,
Ramora SD does not harm sharks or any other marine life, making it an eco-friendly and ethical choice. Its lightweight design and easy-to-use features make it a must have for anyone who enjoys water activities. Invest in Ramora SD today and enjoy your time in the water.