SLATER DESIGNS 6'0 COMP LEASH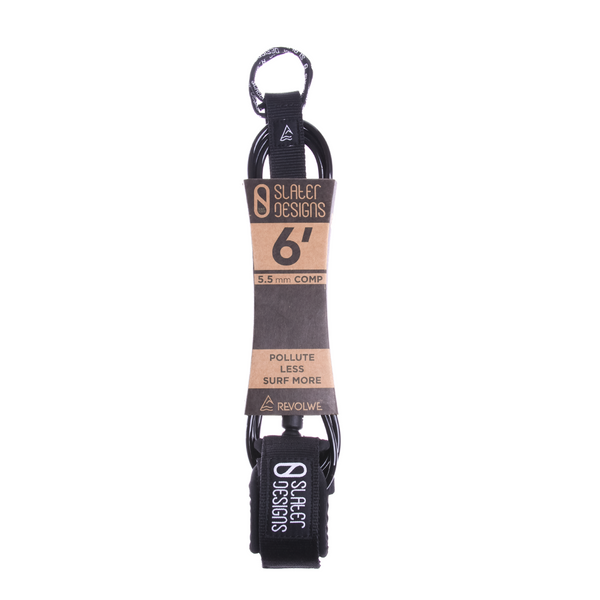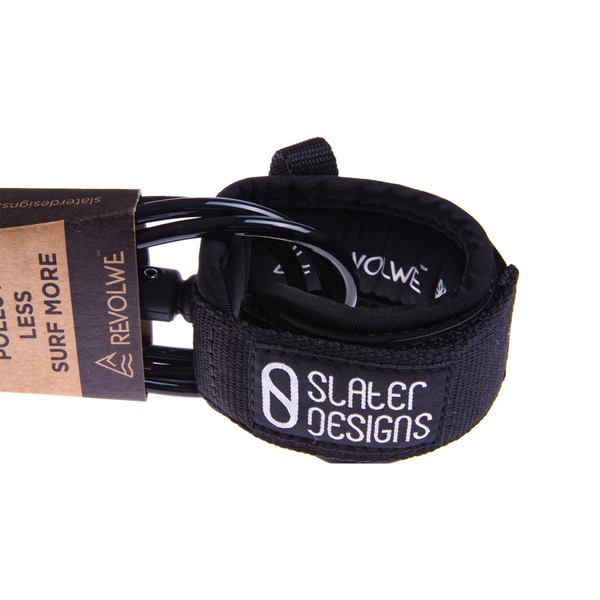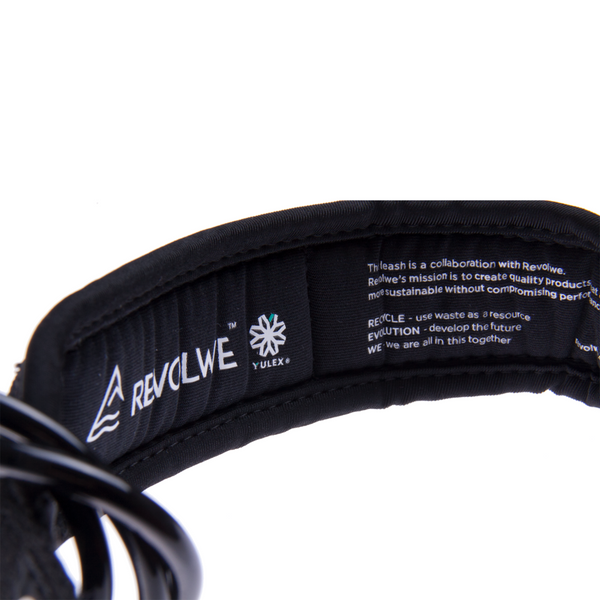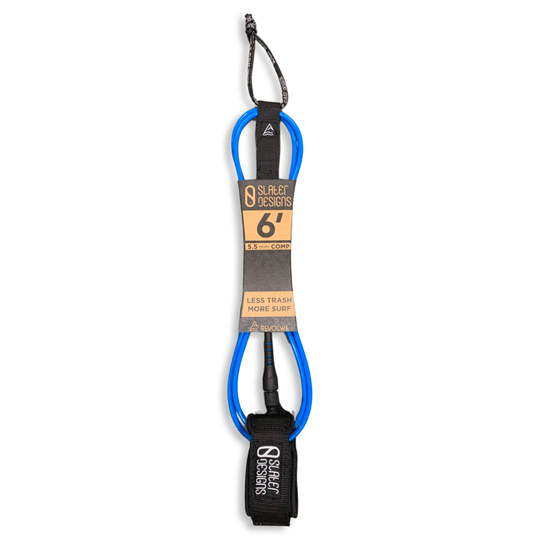 Designed for a wide range of conditions and skill levels.  This leash offers strength, comfort and durability, built from premium recycled materials.
This leash is made using post-consumer plastic bottles, partially recycled urethane and Yulex - a plant based natural rubber.
By using Yulex they have reduced CO2 emissions by 80% compared to a conventional leash cuff and the use of post-consumer plastic reduces energy consumption by 3000 BTUs per leash.
6'0 comp has 5.5mm cord
LEASH FEATURES:
The Cord:  20% recylced urethane content
The Webbing:  100% recycled post-consumer plastic bottles
The Cuff:  Made of Yulex
Stainless steel double swivels
Smart key pocket