CREATURES OF LEISURE GROM 5 LITE LEASH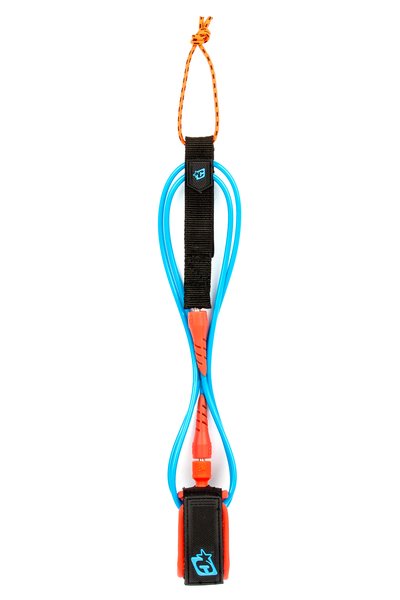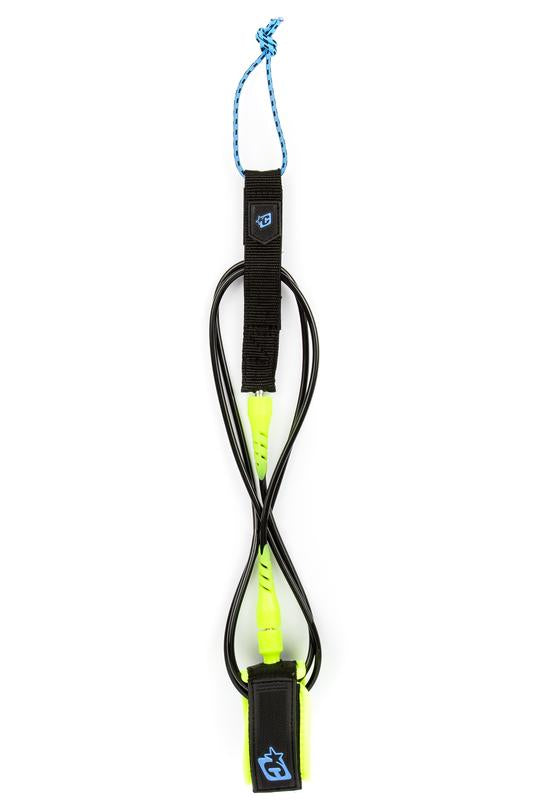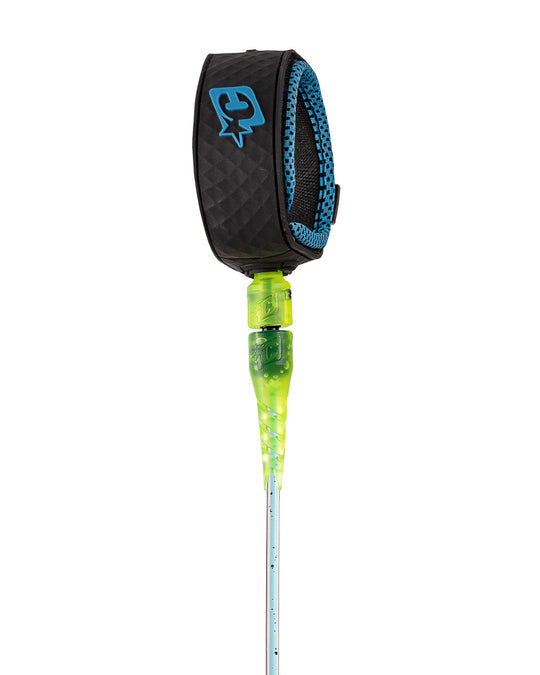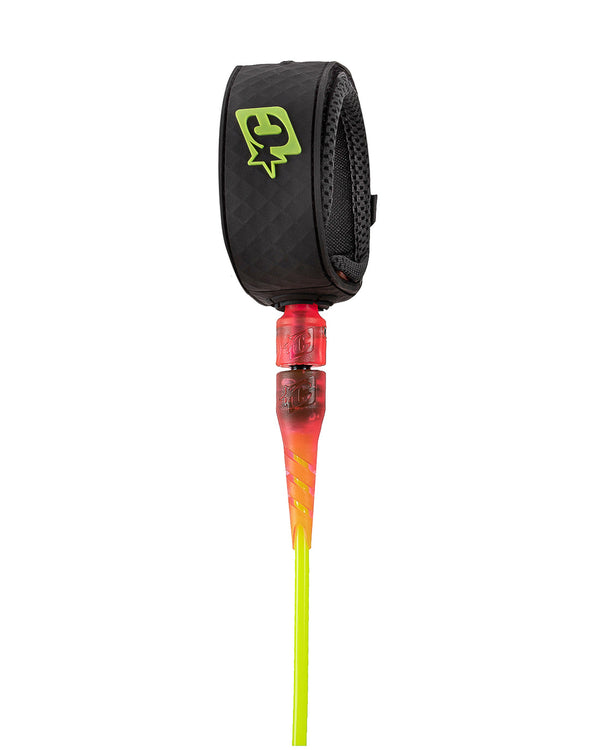 The new Creatures Grom leashes features a shorter cuff reducing the chance of the cuff overhand when wrapped around a smaller Grom ankle. The better fitting cuff creates a more reliable and comfortable fit.
Features of our Lite 5 leash include Non-Slip Cuff, Surefire Leash Release, DNA Flex Mould, Stainless Steel Bearing Swivel, Lightweight Cuff Design and a 2 Year Warranty.