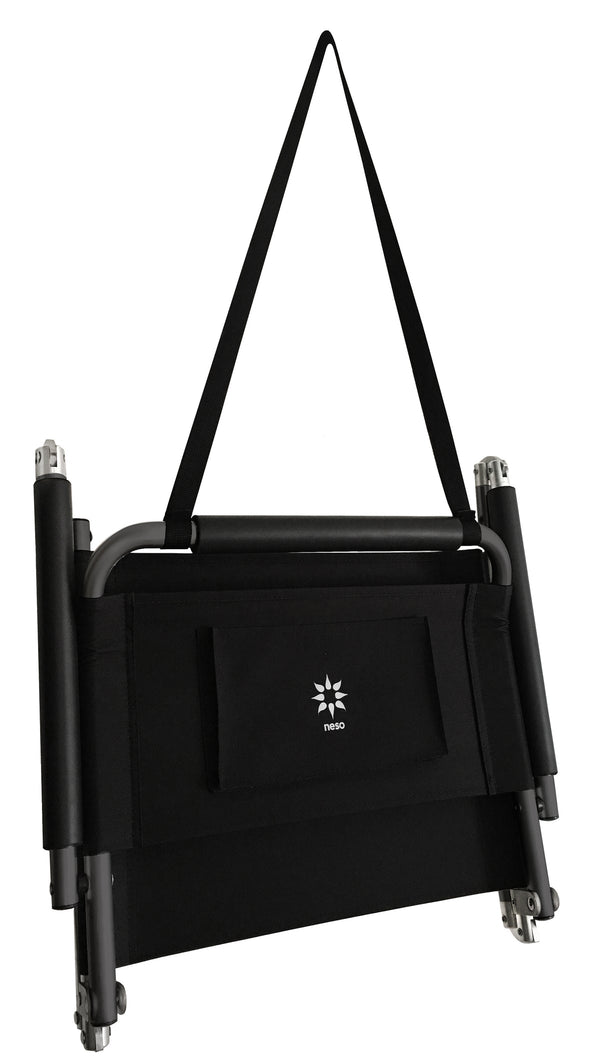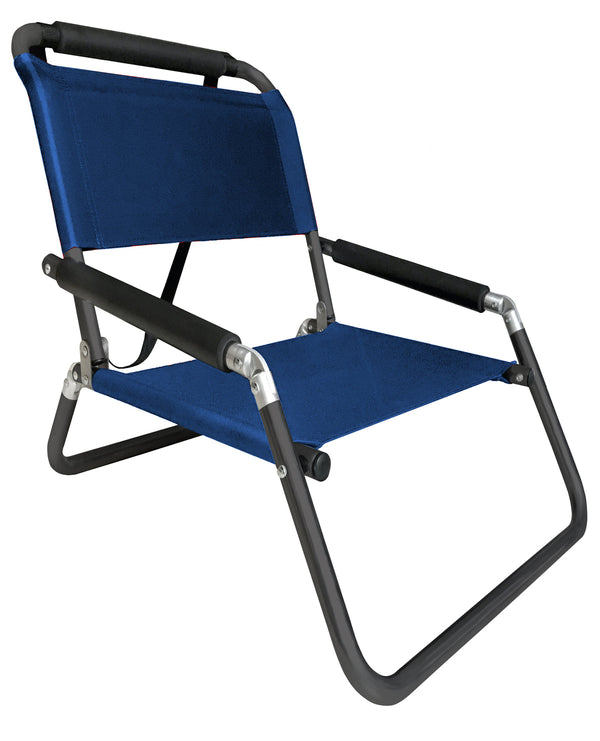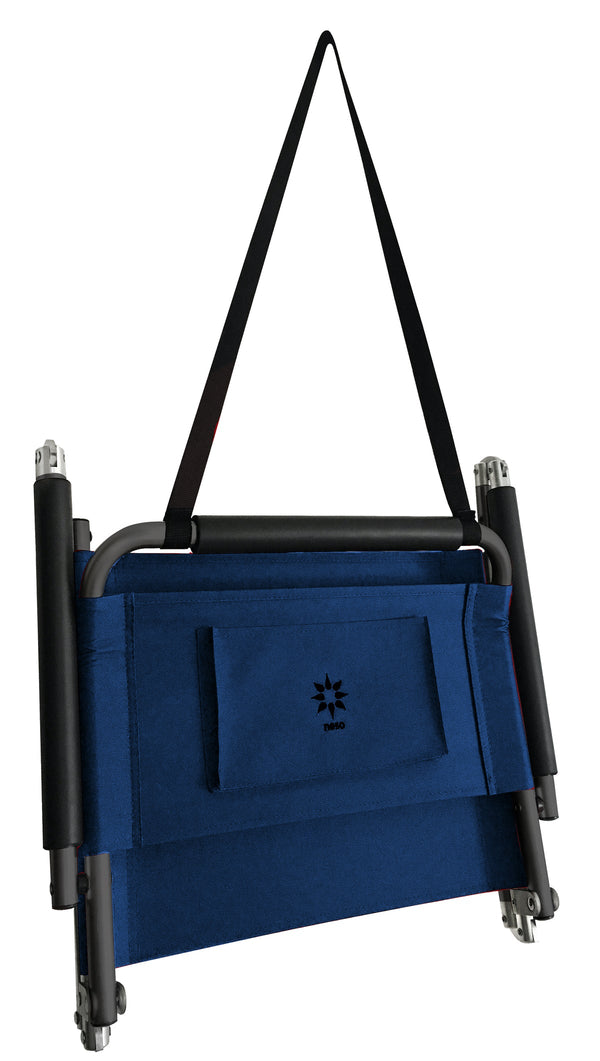 Sit in business class! The Neso Chair XL is a little roomier and higher off the ground. Extremely portable, lightweight and compact design.  Water resistant.  Stable in the sand.  
- Aluminum frame
- Features carrying strap and storage pocket
- Weight: 7.9 lbs
- Folded dimensions: 22 in x 22 in x 4.5 in
- Seat width: 21 in
- Weight capacity: 240 lbs 
The Neso Chair from Neso on Vimeo.