COBIAN MENS SHOREBREAK BLACK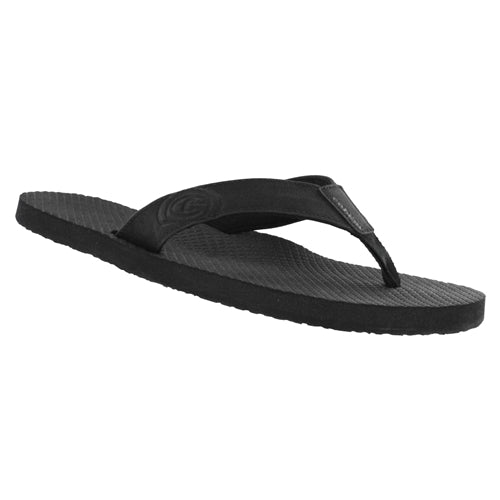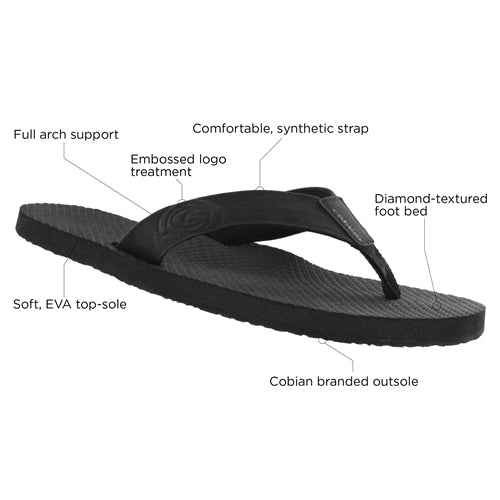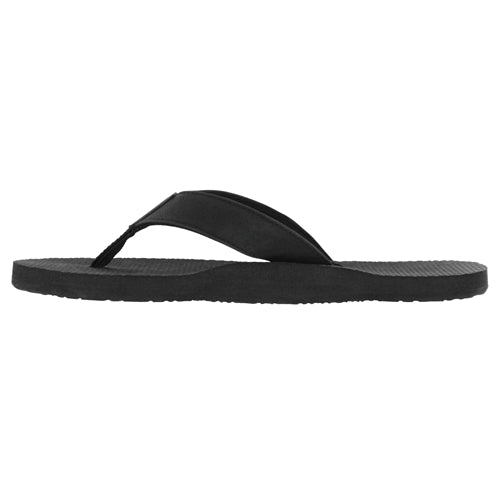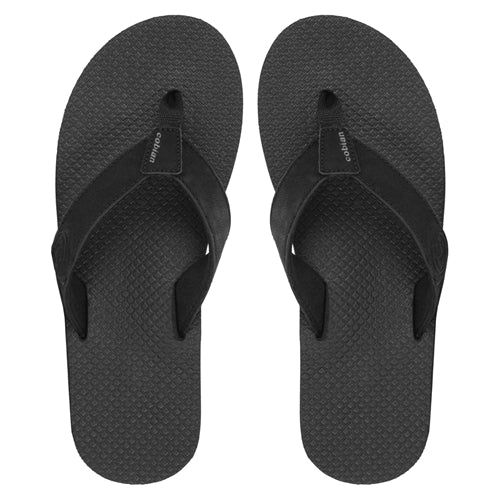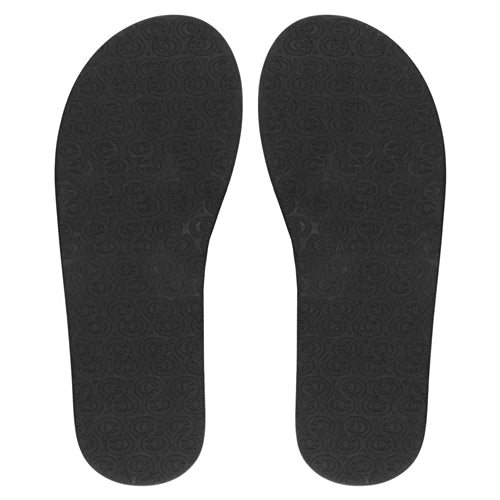 Like the sound of waves breaking on the shore brings comfort to your ears, the new Shorebreak™ sandal will bring comfort to your toes … and wallet! Offering comfort and quality at a value-price point (plus, it's water-friendly!), this sandal takes home the prize.
Full arch support
Comfortable, durable synthetic strap
Diamond-textured foot bed
Soft, EVA top-sole.
ABOUT THIS SANDAL : A Water-Friendly Design with Full Arch Support, Diamond-Textured Footbed, Soft EVA Top-Sole, and a Comfortable Synthetic Leather Strap. See image at left with technical call outs to learn more.
COMFORT – From anatomically-designed footbeds with arch support to premium materials intended to caress your skin; Cobian has been recognized as a market leader in providing comfortable sandals since 1995.
QUALITY – See why millions of sandal lovers worldwide choose Cobian. From design to manufacturing, our quality assurance process ensures you enjoy our sandals from the moment you slip them on.
VALUE – Cobian goes to great lengths to offer more features in its sandals than any of its competitors enabling you to enjoy a great sandal at an even better price!
ENDLESS COMFORT GUARANTY - Every Pair of Cobian sandals comes with a lifetime warranty.