5'3" SLATER DESIGNS SCI-FI 2.0 ARTIFICIAL WAVE TECH 18" x 2 3/16" 22.6L FUTURES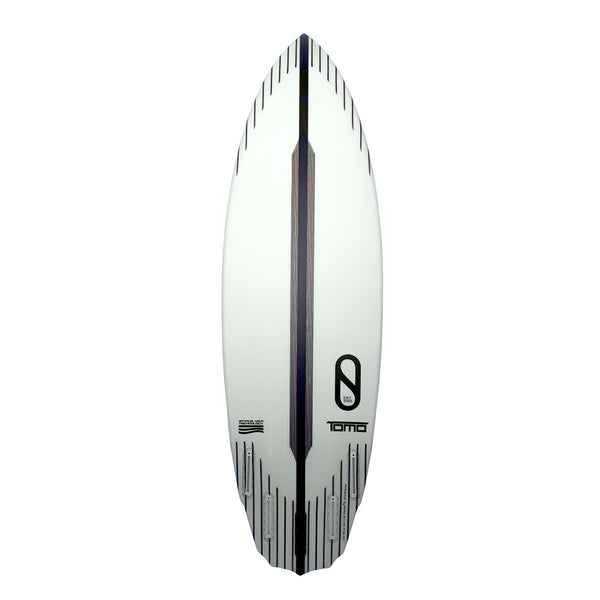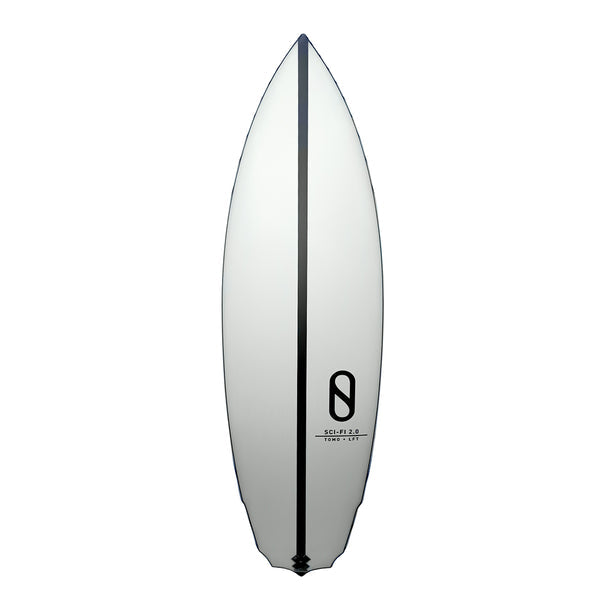 AWT - "ARTIFICIAL WAVE TECHNOLOGY"
Boards that are build specifically for wave pools/parks and standing waves. They are built with reinforced parabolic wooden rails, wooden noise and tail blocks with carbon fiber reinforcement. The fin box have reinforced high density inserts for extra fin box support. with carbon fiber reinforced lamination.
The update to one of the most popular designs in surfing has arrived. The Sci-Fi 2.0 features a wide point forward of center, which allows the design to be ridden 1" shorter than its predecessor with more volume packed into shorter length. It also has a more pulled-in tail and rocker (similar to the Cymatic) giving the design greater range than the original, while still maintaining good small wave prowess.