5'10 TORQ TEC SUMMER 5 21 3/4" x 2 5/8" 38L FUTURES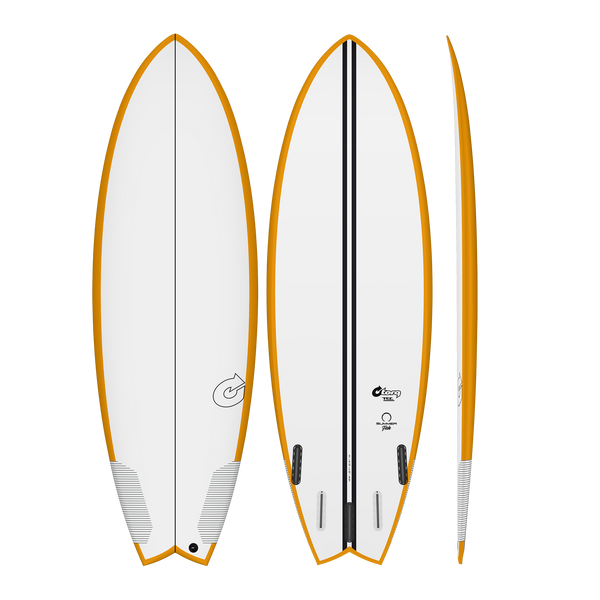 THERE'S NO SUCH THING AS BAD SURF.
We should have called this model the stoke machine! This board is so damn fun. It's a full on smile generator.
It's short but wide with hidden volume; paddling is so easy it feels like you're cheating. Those small summer waves become a playground of ramps and little power pockets that connect through little flats and fun bowl sections. It opens your eyes to a whole new skate park in the line-up.
It's such a versatile board – small waves, onshore days, first shortboard, step down for a longboard. No matter, this is the board that proves the old saying – there's no such thing as bad surf.