ITALO FERREIRA LITE TRACTION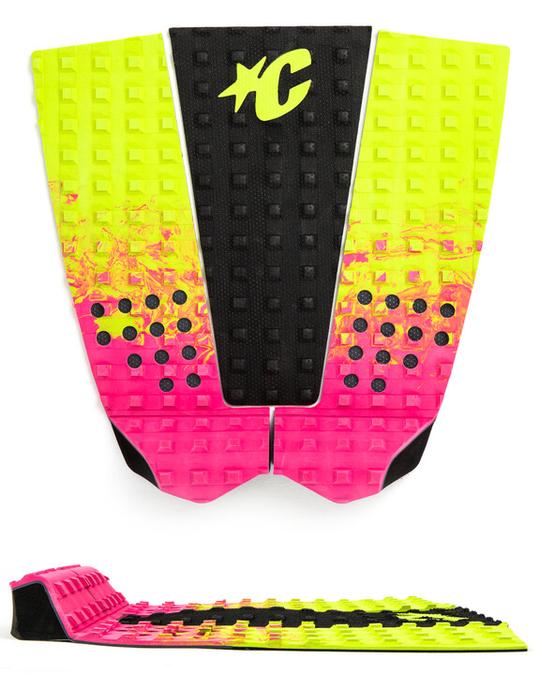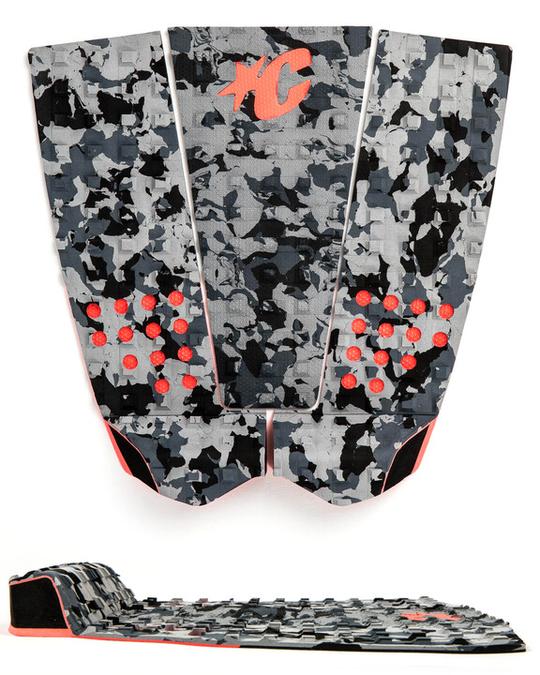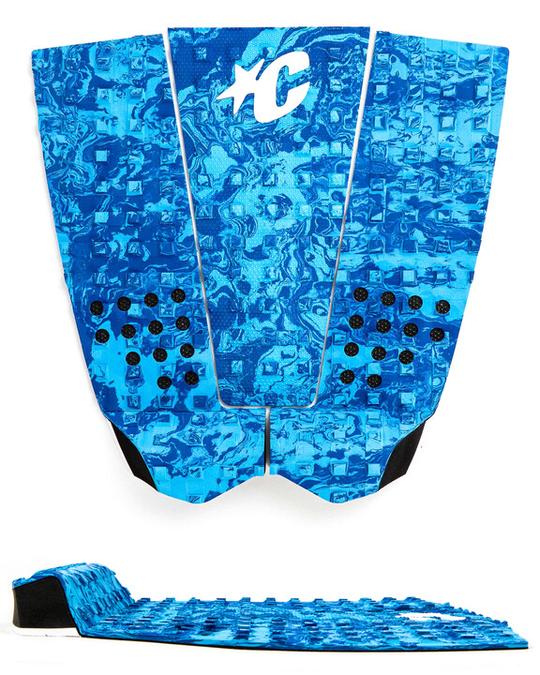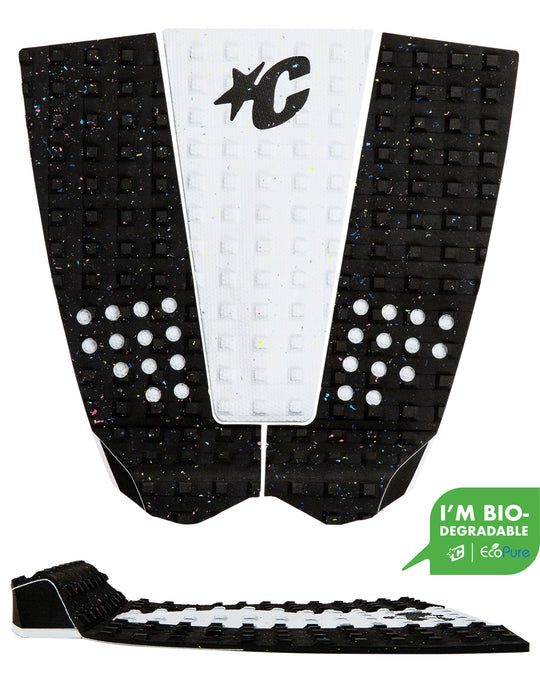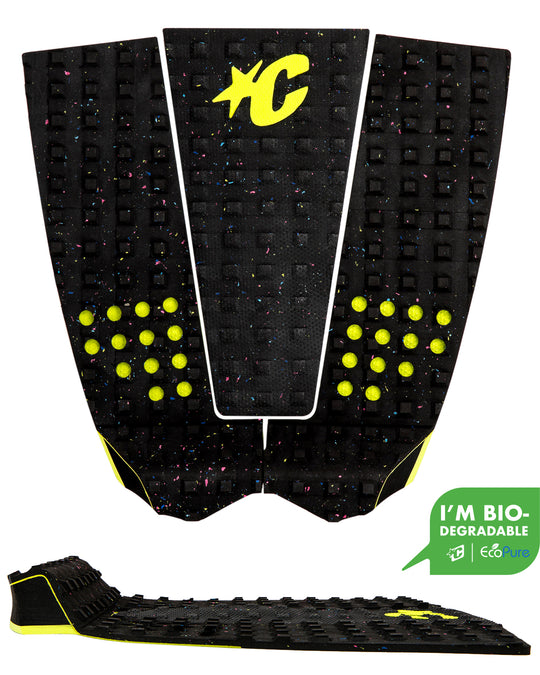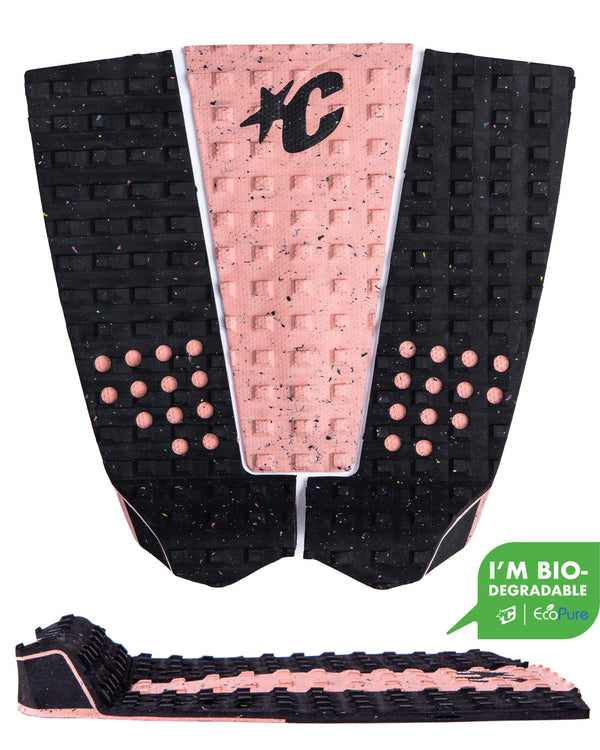 Italo won his World Title with a combination of Mick Fanning Performance + THERMO-LITE traction pads under his feed in 2019. The inspiration came easy to create his first Signature Creatures pad, combining our proven Square Loc I + THERMO-LITE traction.
Italo's Signature pad is a true reflection of his surfing and his personality meshed - modern, fast and explosive. We've added a strategic heel + toe cut-outs with additional THERMO-LITE base to provide the ultimate foot engagement for heightened performance at every tour stop.
THERMO-LITE Square Loc - Traction Pattern - 15%. Lighter

30mm Alpine Kick
8mm Teardrop Plus Arch Bar
3 Piece
3MTM Adhesive
Responsible Packaging - Recycable + Biodegradable
DIMS

L - 302mm (12") W - 300mm (11 3/4")