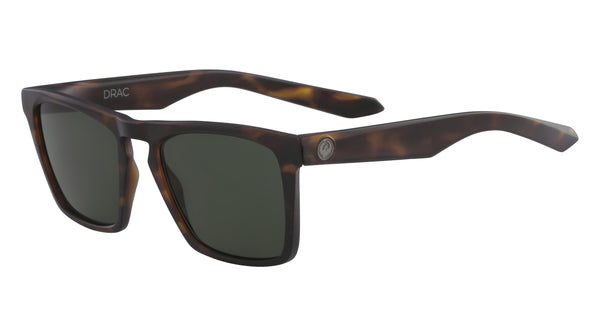 With a notable air of testosterone, Dragon eyewear is suited for guys who don't like to sit in the back seat of life. Their attitude is one of taking challenges head on and adding in an element of suspense into their more extreme activities. Whether you're hiking, biking, or on the slopes, Dragon has your back.
A quick glance at their full collection of ophthalmic styles shows that Dragon isn't one for muss and fuss. Most Dragon Alliance eyewear and sunglass frames are solid black or a shade of brown or grey, as they know guys have more important things to do then choose their glasses color. Yet both metal and acetate options do provide for an element of letting your personality shine through.
Let your active lifestyle be reflected in your eyewear and see how a Dragon Alliance sunglasses frame makes you feel. We'll bet that the moment you put them on, you'll be ready for your next adventure.